We live and breathe SEO, we work for you and your clients. Try us!
WhitelabelSEOAgency.net
is a full-service agency which can help start-up as well as mid-sized SEO agencies to grow their business without needing to build/expand their internal team. Outsource your SEO work to us and let us grow together! Direct SEO service
Multilingual SEO Local SEO Link Building Creative Services
Why choose us?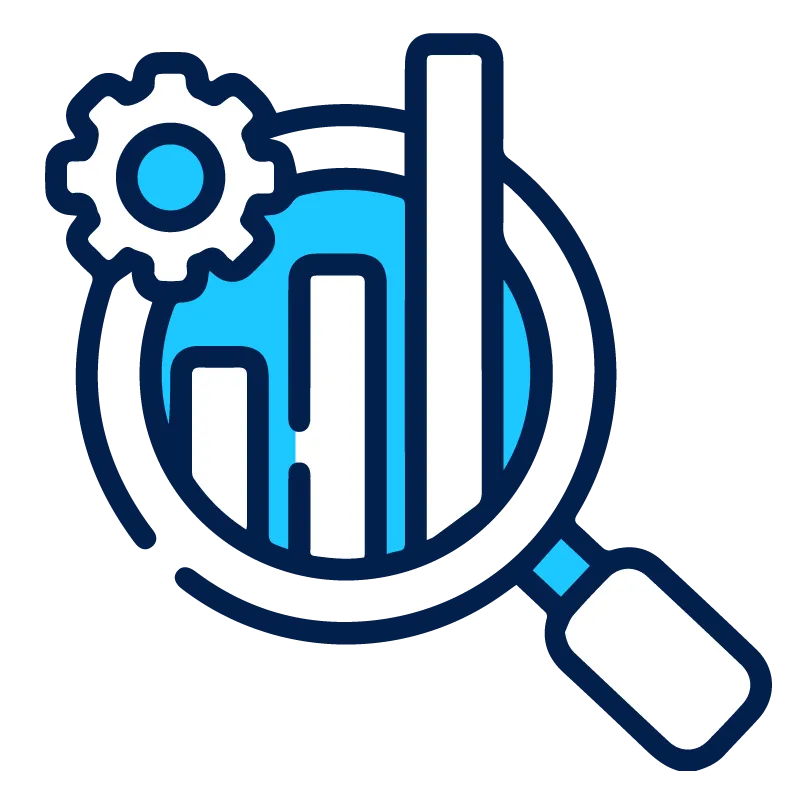 Premium SEO service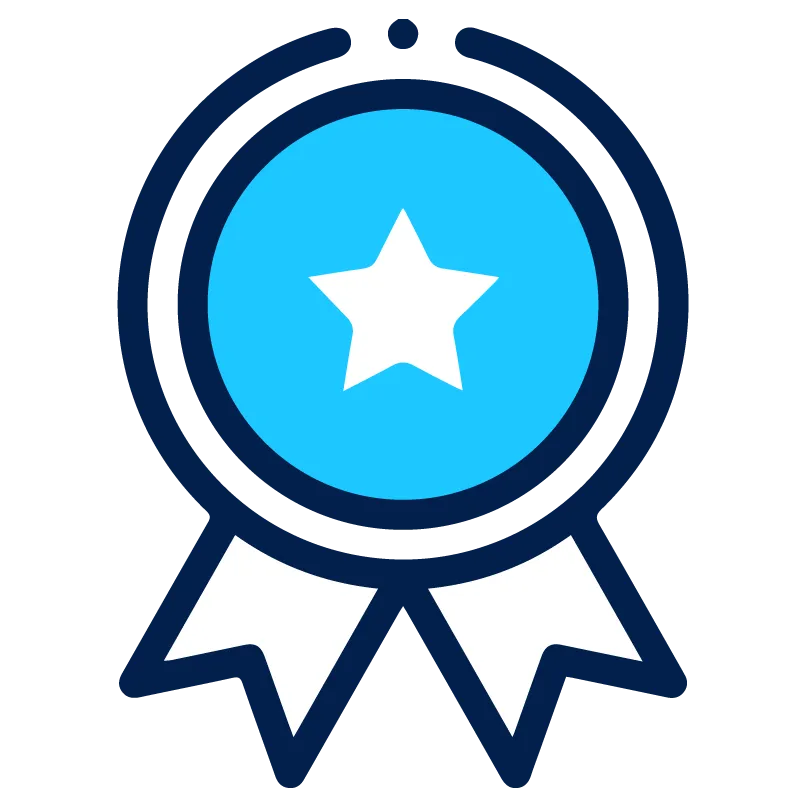 15 years of experience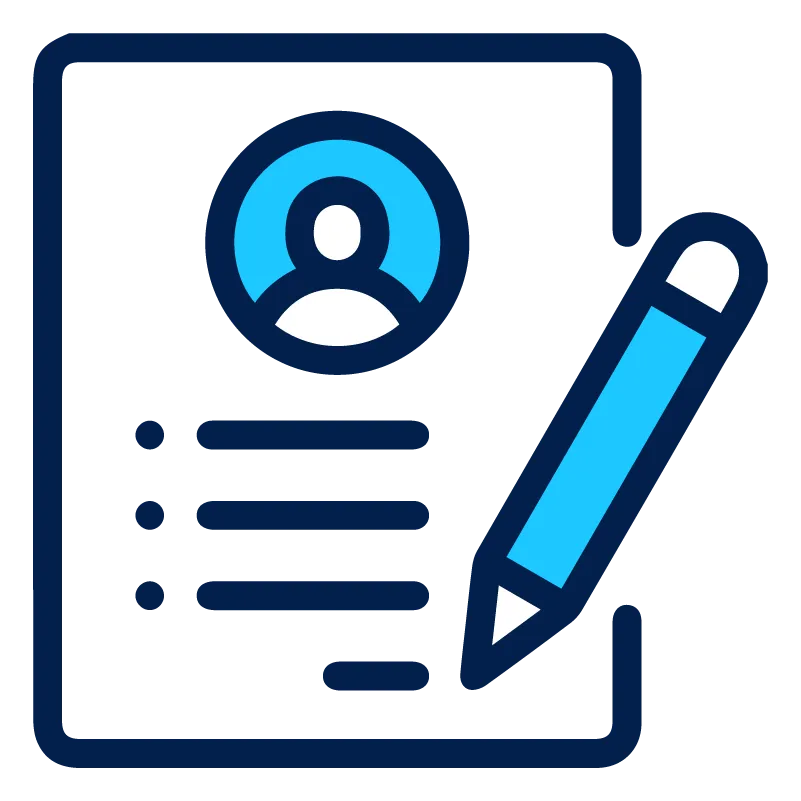 White-label reporting under your brand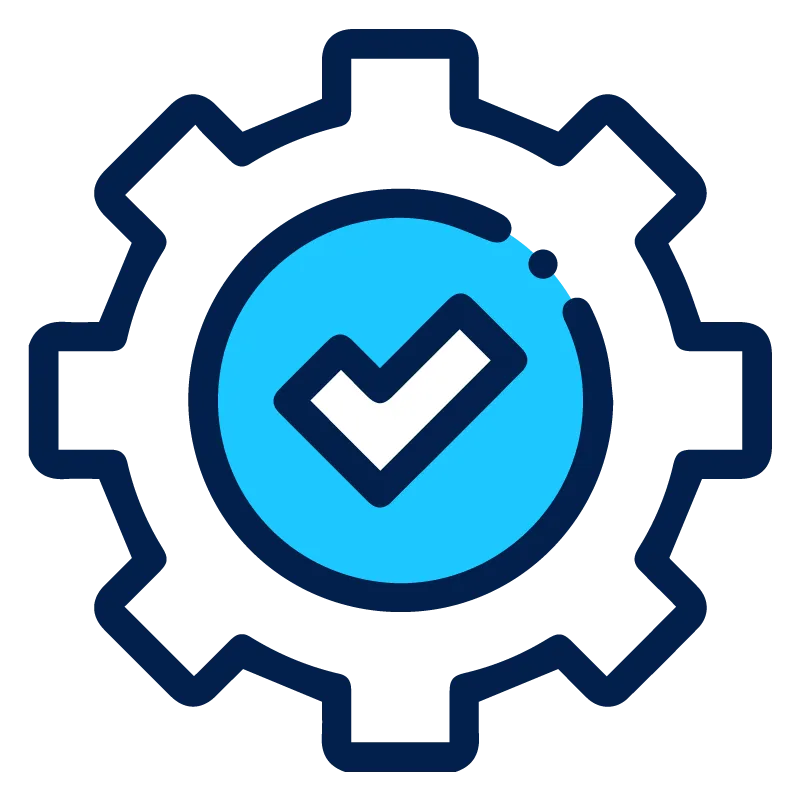 Strategic Execution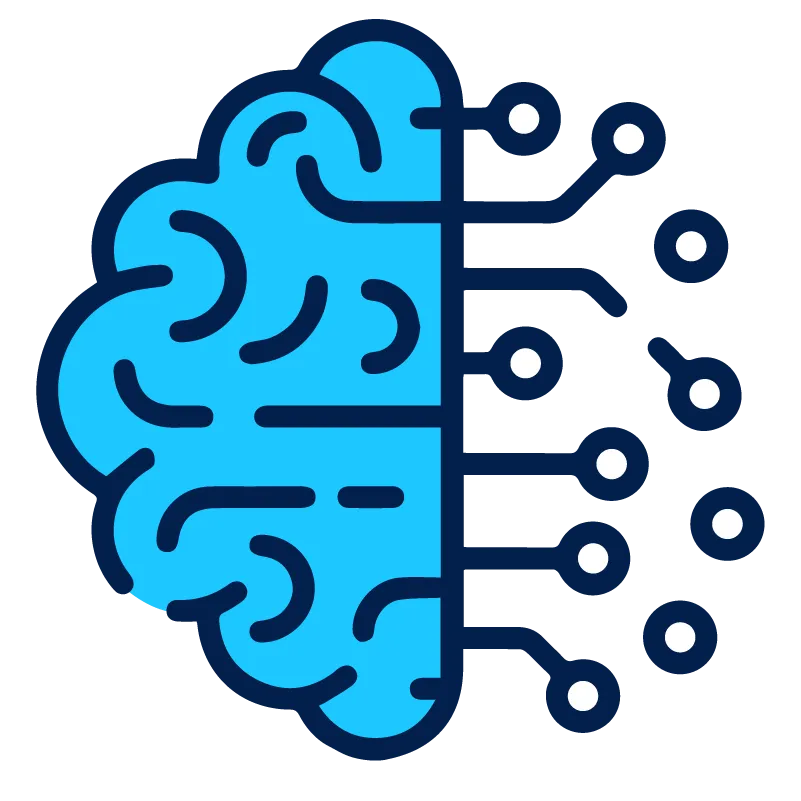 AI-powered services