WhitelabelSEOAgency.net is a full-service white-label and SEO reseller agency that has supported multiple businesses and partners since 2013. As an agency with experience working with clients across the globe, we assure you that your projects will be taken care of in a professional and strategic manner. We are a fully flexible SEO agency which aims to work using your existing SEO systems and processes making the work transition seamless and non-disruptive.
Our Team
Jomer G.

Chief Executive Officer

Cristal C.

Executive Assistant to the CEO

Clodualdo B.

Link Building Team Manager

Rombie L.

SEO Team Manager

Odilon M.

Office/Finance Admin Manager

Issac G.

Creative Team Manager

Celsos R.

Writing Team Manager

Jaime M.

Web Devt. Team Leader

John B.

Creative Team Asst. Manager

Lorraine L.

Writing Team Assist. Manager

Victor L.

Asst. SEO Team Manager

Gabriel N.

Maintenance Officer

Jean Q.

Social Media Team Leader

JM C.

Human Resource Associate
With a team of 50+ people and currently expanding, WhitelabelSEOAgency.net guarantees reasonable pricing with excellent deliverables for better value. Our team is composed of folks from all walks of life including boomers, silent gen, millennials and gen z which gives us flexibility and constant thirst for innovation and ideas. Even though our team is composed mostly of young professionals we welcome everyone regardless of their age, religious and politic views or sexual orientation.
Our Experience
We have a combined 20+ years of experience working with clients all over the world primarily in the USA, UK, Australia, Canada, Singapore, Malaysia, Germany, Finland, Netherlands and many other countries.
Our Founder
Jomer B. Gregorio is our founder and CEO. He has been offering white-label SEO services since 2009. His vast experience and familiarity working with top SEO agencies all over the world guarantees seamless integration to what your existing processes might be.He is the brains behind the company working on the back-end to make sure we deliver only the best services for your clients!
Our Mission and Vision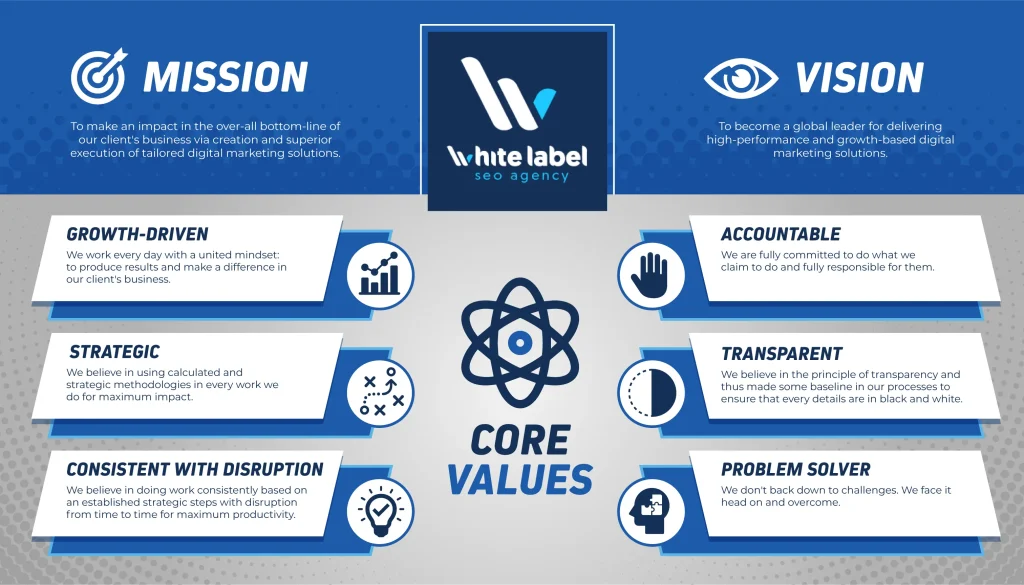 Our Location