White Label Enterprise SEO
White Label Enterprise SEO is outsourcing a large-scale and strategic approach to SEO or search engine optimization to a capable digital marketing agency. Enterprise SEO is founded on a firm's goals and the website's current position on Google's search engine results pages. Because enterprise SEO is more prominent in scale than traditional search engine optimization campaigns, not all agencies may be equipped to accommodate multiple clients requesting such services.
White Label SEO Agency allows digital marketing companies to outsource enterprise SEO projects to a reliable SEO agency, while branding the service as their own.
Partnering with a white label SEO firm will enable companies to continue offering their services to their clients without declining any additional clients.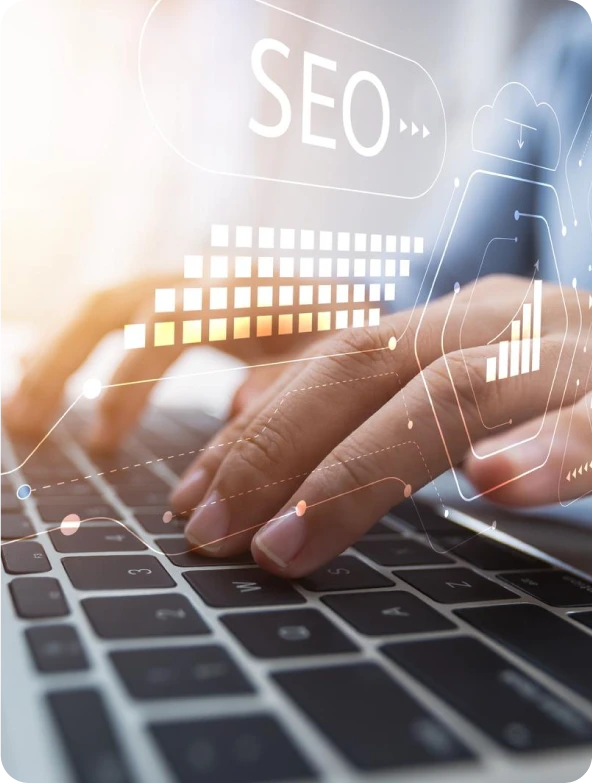 Why Hire White Label SEO Firms?
Enterprise SEO is a large project that accounts for Google's current capabilities and evolutionary trajectory.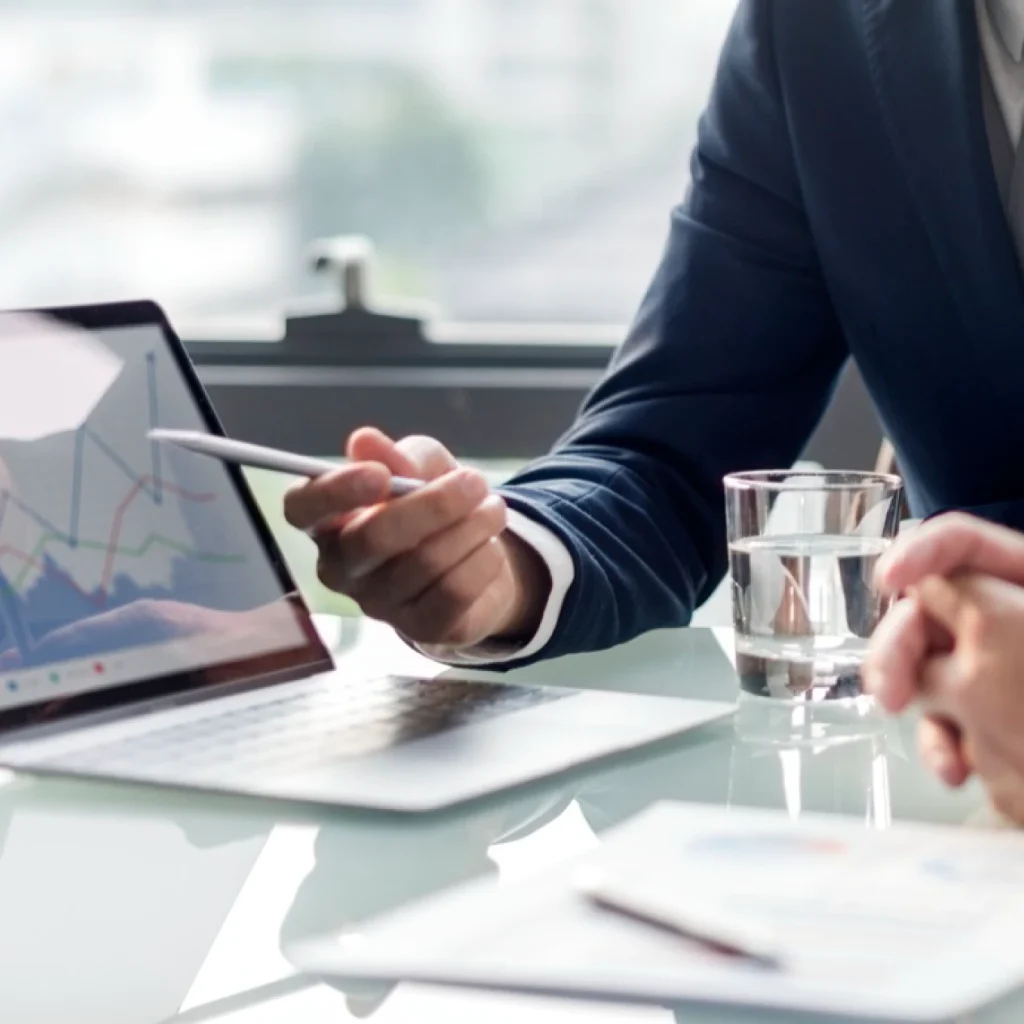 There are many things to do in an enterprise SEO project since it involves a high volume of pages, large numbers of links, technical issues, and the brand's authority. Traditional search engine optimization fixes won't always work in enterprise SEO. SEO firms having trouble with enterprise SEO campaigns can trust a white label agency experienced with enterprise projects to get better results.
The digital marketing agency can continue offering SEO enterprise services without handling the heavy lifting, especially if the agency can't allocate any more personnel on the project. The clients won't know that their project is done by another digital marketing agency.Trusting a white label SEO provider can help agencies maintain their brand while receiving help from a competent team of professionals.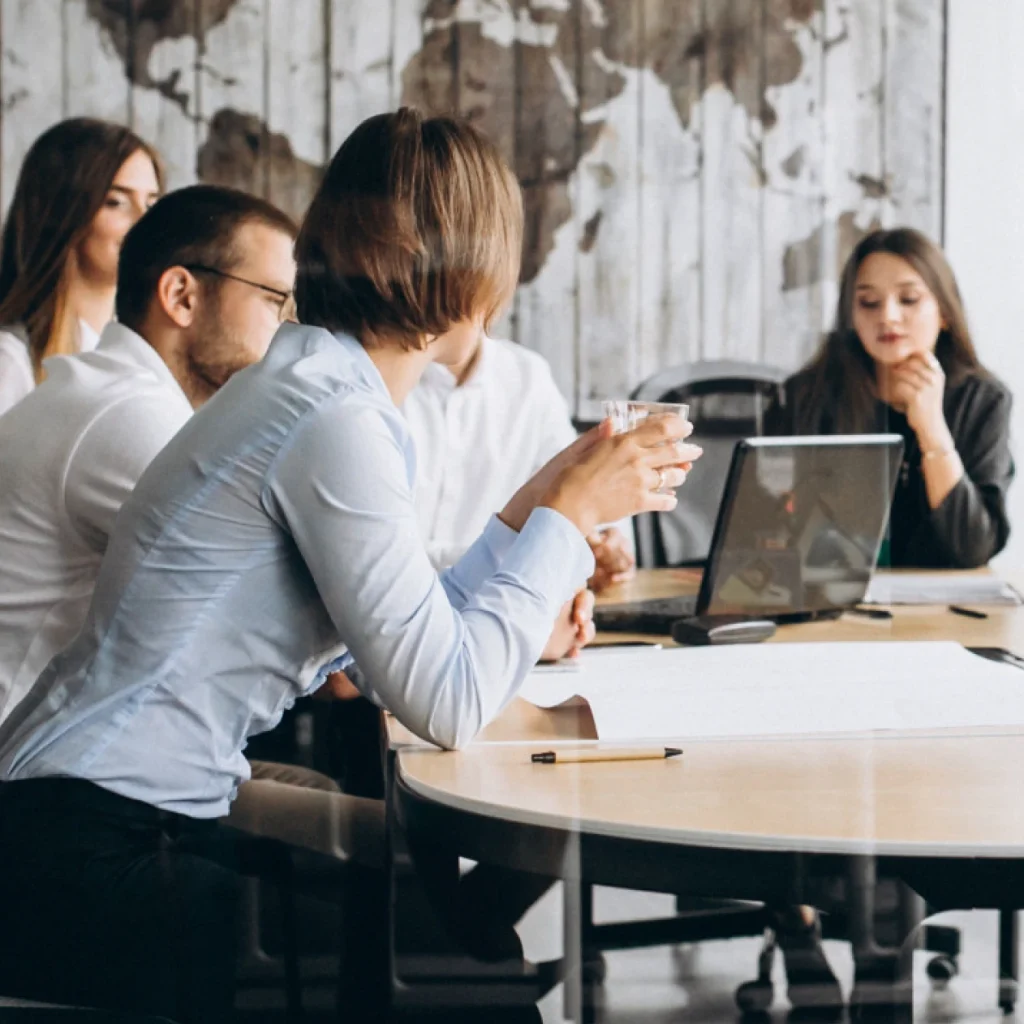 What are the Benefits of Relying on White Label SEO Services?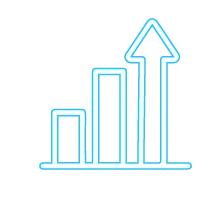 Scale your agency without taking on the work yourself.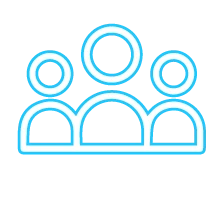 Branding high-quality SEO services provided by experts as your own. Expand service offerings without building solutions from scratch.
How to Choose a White Label SEO Provider?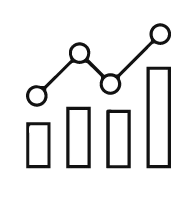 1. Know the metrics they use to evaluate the success of an SEO project.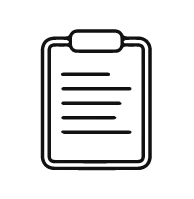 2. Find out how they report their progress.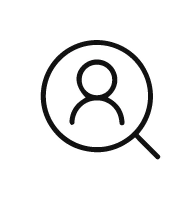 3. Look for a reliable digital marketing partner.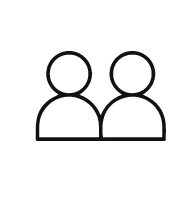 4. Select an SEO partner with experience in your niche.
What are the Services Offered by a White Label SEO Company?
White Label SEO Agency can help our clients using a comprehensive array of white label enterprise SEO services. Enterprise SEO campaigns require more strategy, preparation, and patience compared to traditional SEO.
Below is a list of the services we offer: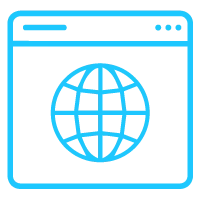 Website Audit and Health Check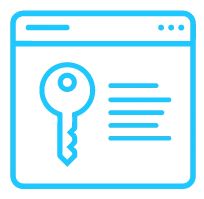 Keyword Research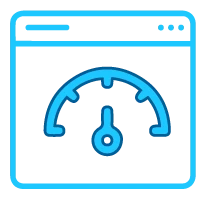 On-Page Optimization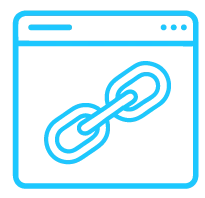 Link Building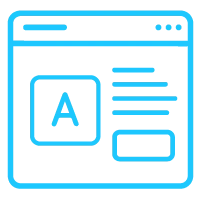 High-Quality Content Creation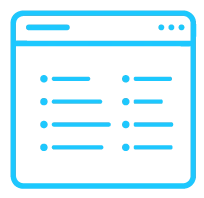 Tracking and Monitoring
What Sets Our White Label SEO Services Apart
White Label SEO Agency uses strategies and approaches for their enterprise SEO projects that other agencies are currently using. White Label SEO Agency uses such methods since they are scientific, well-tested, and proven by other successful SEO firms, with some differences courtesy of our team of professionals.
The difference between White Label SEO Agency and other firms is that we go beyond the deliverables and services we promise regarding white label SEO. Our team of highly trained SEO experts is dedicated to giving their clients favorable results through our proven SEO strategies. Our team can go the extra mile to help you and your clients achieve your goals.
The difference between our services and of other agencies includes the following: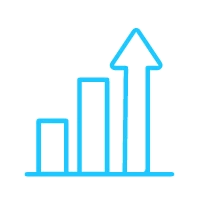 Operations Scalability and Growth
The services we offer are scalable and modular, allowing you to have a successful enterprise SEO project.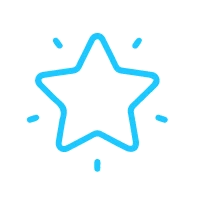 Total Customer Satisfaction
We developed multiple long-lasting client relationships through our projects. Such relationships are valuable in the volatile digital world.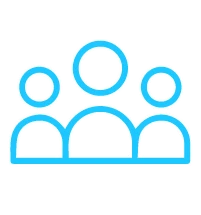 Highly-Trained and Skilled Staff in SEO Knowledge
Our team of professionals is highly-trained in SEO.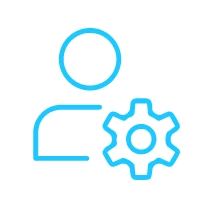 Dedicated Project Managers
We want to give our clients the best service that we can. Our dedicated Project Managers can provide the project with the attention and focus it deserves to ensure success. Our Project Management team is trained to give their knowledge and specialization to execute the project and provide excellent customer service.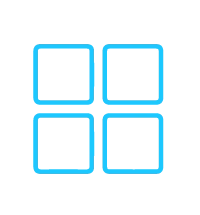 White Label SEO Dashboard
You will see what happens in the enterprise SEO campaign so you can gauge how well it's progressing. The data is available at all times, and you can see the report on all your works' progress. You will have a valuable reporting tool to rely on.
How to Resell White Label Enterprise SEO?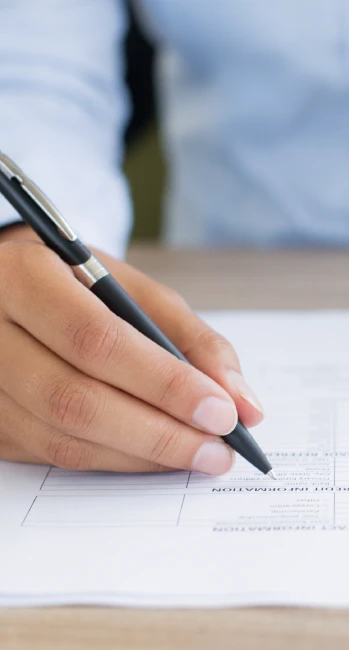 Know your prospects and ensure that they fit with your agency.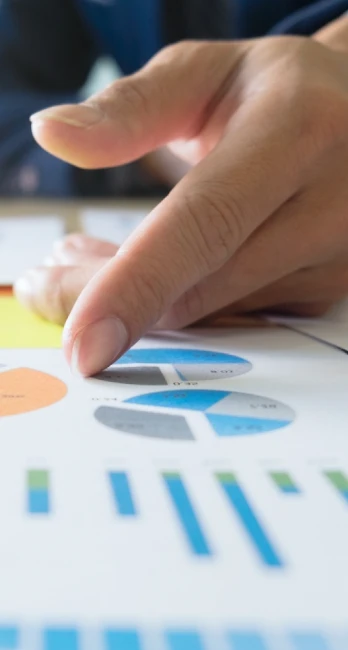 Gather marketing materials, including SEO audits, SEO portfolio of past clients, pitch decks, white papers, etc.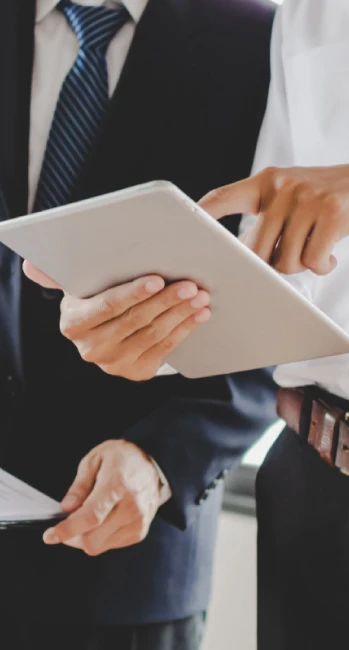 Build up rapport and desire by communicating value.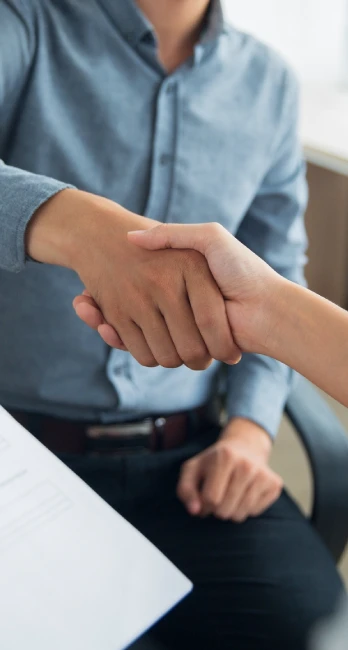 Get client commitments and overcome objections.
How White Label SEO Agency Gives Businesses an Edge?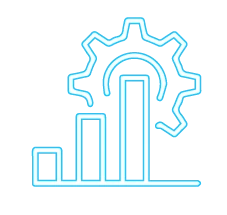 Agency Growth
You don't need to hire an in-house talent or balance your operational capacity when you partner with White Label SEO Agency. You can scale your operations with our enterprise SEO services.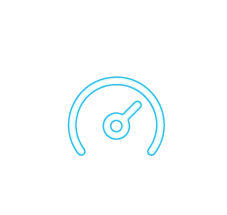 SEO Performance
You can track the enterprise SEO campaign's progress with an SEO dashboard that provides details on keyword rankings, analytics, and traffic improvements. You can create specifically-tailored white label SEO reports you can call your own that you can send to your clients.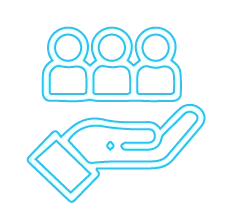 Lasting Client Relationships
You can receive round-the-clock technical support from a team of experts. Our staff works with you from the start of the campaign to develop the best strategy to retain your clients.
Why Choose White Label SEO Agency?
You can see us as an excellent partner that can handle your enterprise SEO project. Suppose there is a sudden surge of clients. In that case, especially if they're looking for an SEO provider for an enterprise project, White Label SEO Agency can become a reliable extension of your team for the project.
You can help your existing clients by hiring us to help you manage a client's big SEO project without sacrificing quality. Check our SEO programs and see how we can help you.