Outsource Multilingual SEO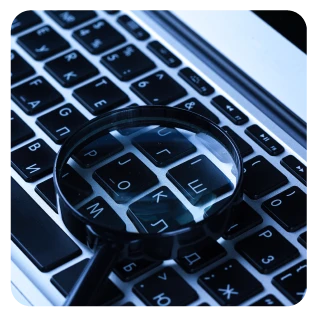 Not all businesses use the English language to communicate with their customers, mainly when they are accustomed to a different language. When large companies cater to multiple nationalities, they need to adjust their digital marketing strategies to reach out to their target clients if they haven't had a strategy before. Multilingual SEO is essential to reach different people using their native tongue.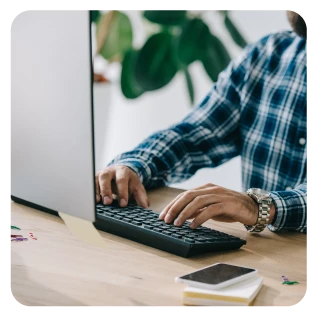 Multilingual search engine optimization focuses on optimizing website content for many different languages and locations. Adapting to customer behavior is vital to ensure that the brand can remain competitive overseas by staying visible on the search engine results pages. Most businesses lack the personnel and resources necessary to conduct a regular SEO campaign, so they'll have to outsource the more significant multilingual SEO project to capable digital marketing agencies.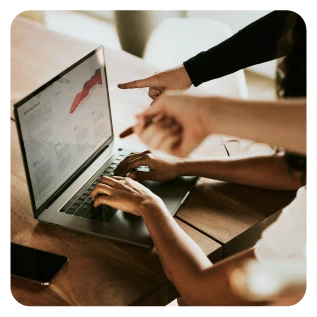 White Label SEO Agency can help provide companies a multilingual SEO campaign they need to be visible in multiple countries. Partnering with a reliable search engine optimization firm will allow a business to grow and expand its services to more clients.
Why Hire White Label SEO Firms?
Multilingual SEO is a big project meant to engage more customers overseas or reach people speaking a language besides English. Firms operating internationally will need to expand their audience to stay competitive, and it's unlikely that a business can afford to invest in digital marketing themselves.
Without the services offered by a digital marketing agency experienced in multilingual SEO, the firm won't have a successful digital marketing campaign. Inexperienced companies, whether the ones providing SEO services or the company that needs it, will likely commit multiple mistakes that can hurt the brand's online visibility and ranking. The site can suffer from duplicate web pages, multilingual pages using the same URL, automated translation, untranslated hidden text, etc.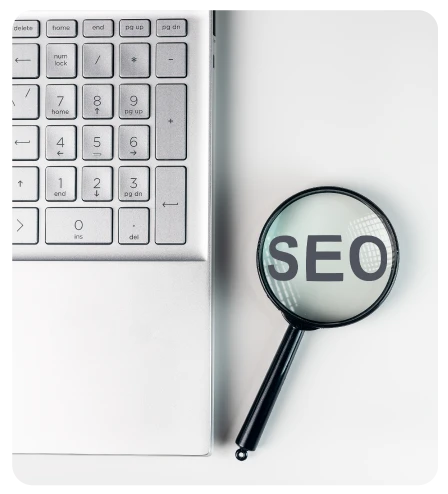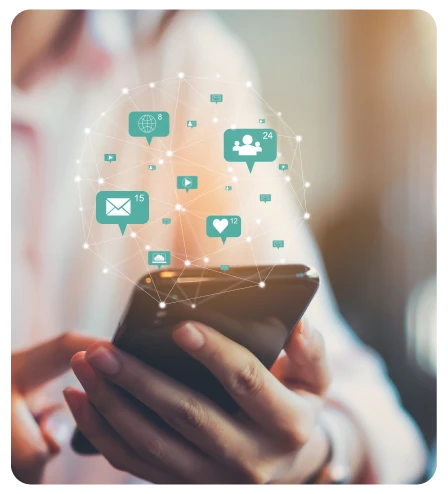 By partnering with White Label SEO Agency, the business can benefit from a successful multilingual SEO project and see an increase in their clients and improved online visibility. The company won't have to hire additional staff proficient in the language they're targeting or adjust their operations to execute the project. Their brand will improve while being able to continue offering multilingual services.
What are the Benefits of Relying on Outsourced Multilingual SEO Services? Scale your company without taking on the work yourself. Continuous flow of organic and non-paid targeted traffic. The best source for consumers. Optimal search engine ranking results in more customers or clients. Improved website content and other factors in your site. See your visitors' behavioral data via Analytics.
How to Choose a Multilingual SEO Provider?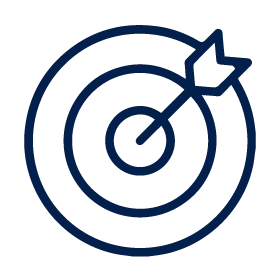 1. Know your goal for outsourcing the multilingual SEO digital marketing campaign.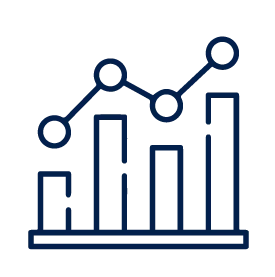 2. Know the metrics they use to evaluate the success of an SEO project.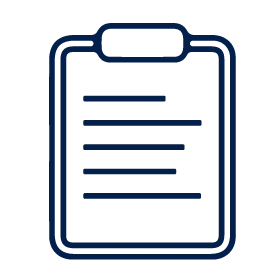 3. Find out how they report the campaign's progress.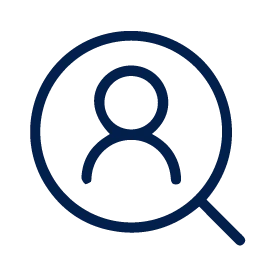 4. Look for a reliable SEO digital marketing partner.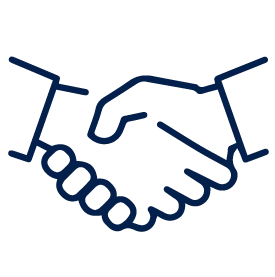 5. Select an SEO partner with experience in your niche and target clients.
What are the Services Offered by an SEO Company?
White Label SEO Agency can offer a wide array of multilingual SEO services to help start the campaign, boost the brand's online visibility, drive traffic towards the site, improve rankings, generate revenue, and increase sales.
The campaign involves extensive planning and executing activities related to improving the brand's SEO, including creating high-quality multilingual content, translating and transcreating existing web pages, and link building.
Below is a list of the services we offer: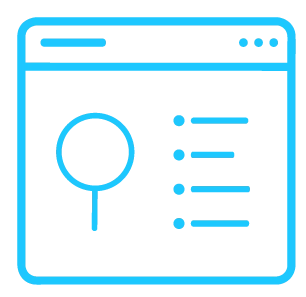 Website Audit and Health Check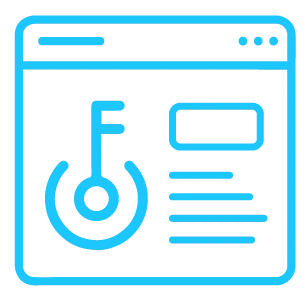 Keyword Research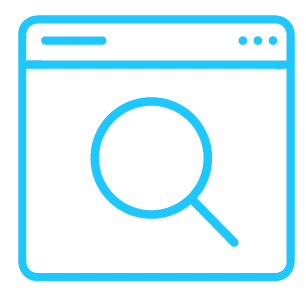 Technical SEO Analysis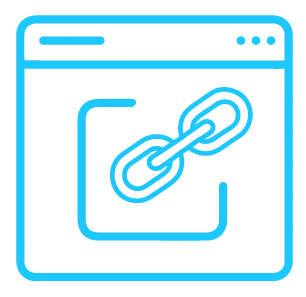 Linkable Asset Creation
Content Marketing Activities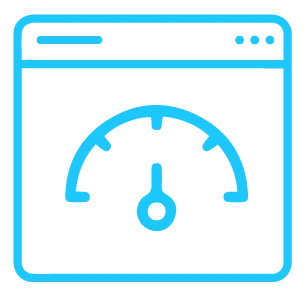 On-Page Optimization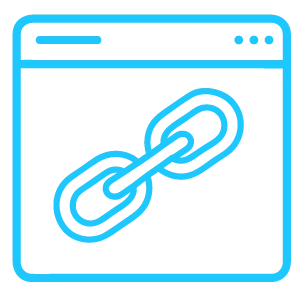 Link Building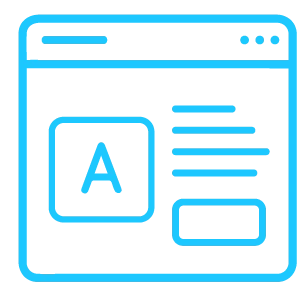 High-Quality Multilingual Content Creation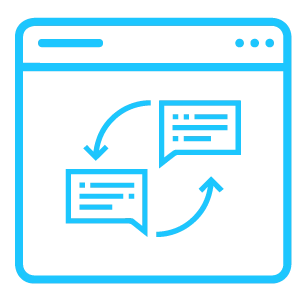 Expert Translation and Transcreation of Existing Content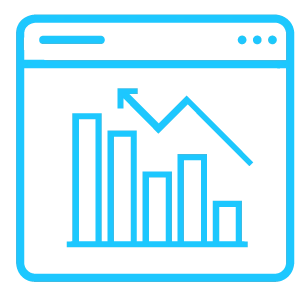 Analysis and Monthly Review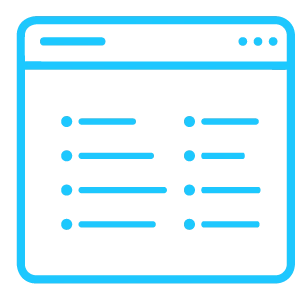 Tracking and Monitoring
What Sets Our SEO Services Apart
White Label SEO Agency only uses successful digital marketing strategies that may look similar to the approaches used by other agencies. This is because the methods we use are scientific and well-tested by other digital marketing agencies.
Despite the similarity of our services, we offer something different in that we are willing to go the extra mile in terms of our deliverables and services. We are dedicated to providing our clients with exceptional results using our strategies and efforts. We will help you achieve your goals.
The difference between our services and of other agencies includes the following: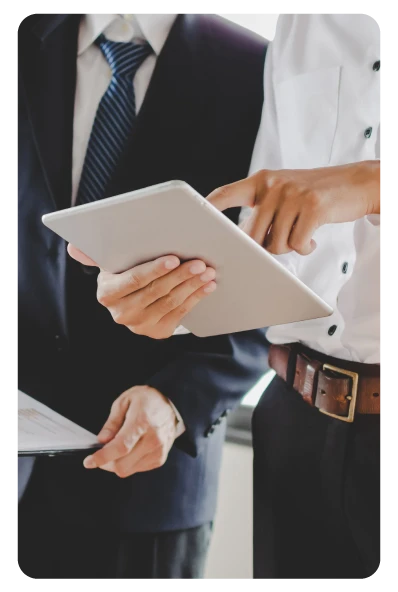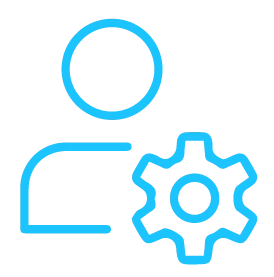 Dedicated Project Managers
Our Project Managers are dedicated to focusing on your multilingual SEO project. Our Project Management team is knowledgeable and specialized in helping businesses achieve their SEO goals while ensuring they provide excellent customer service.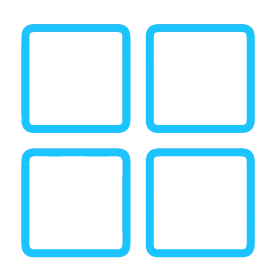 SEO Dashboard
You can see your multilingual SEO campaign's progress so you can gauge its performance. You can check the data at all times and review how well the digital marketing campaign is going. You will have a reliable tool to see the multilingual SEO project's progress.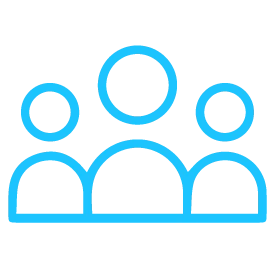 High-Trained and Skilled Staff in SEO Knowledge
Our staff is trained and adept at multilingual SEO.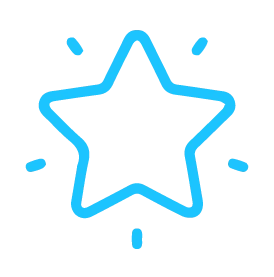 Total Customer Satisfaction
We have formed multiple lasting relationships with our clients, a highly valuable resource in the digital world.
How White Label SEO Agency Gives Businesses an Edge?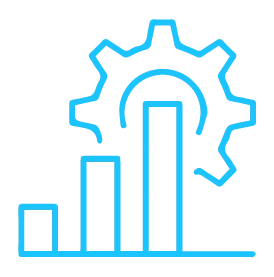 Business Growth
Your business will grow without having to hire an in-house talent or balancing operations when you trust White Label SEO Agency.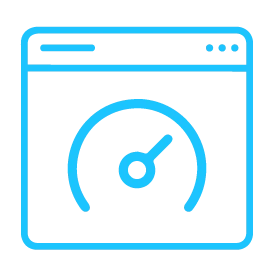 SEO Performance
You can monitor the progress of the multilingual SEO campaign progress with an SEO dashboard that can display keyword rankings, analytics, and traffic improvements.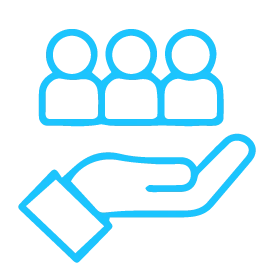 Lasting Client Relationships
You can receive technical support for the multilingual SEO project from those adept at SEO. Our digital marketing team will help develop a strategy that can help retain your customers.
Why Choose White Label SEO Agency?
You can depend on White Label SEO Agency to become a first-rate extension of your staff to help you with your multilingual SEO campaign. We can handle the work necessary for a site to rank high on the search engine results pages while you focus on your company's core processes. Our team will collaborate with you and ensure your company's success.
By hiring us, you can improve your services and client experience while we handle the heavy lifting to increase your customer base.