SEO for Insurance Companies and Agents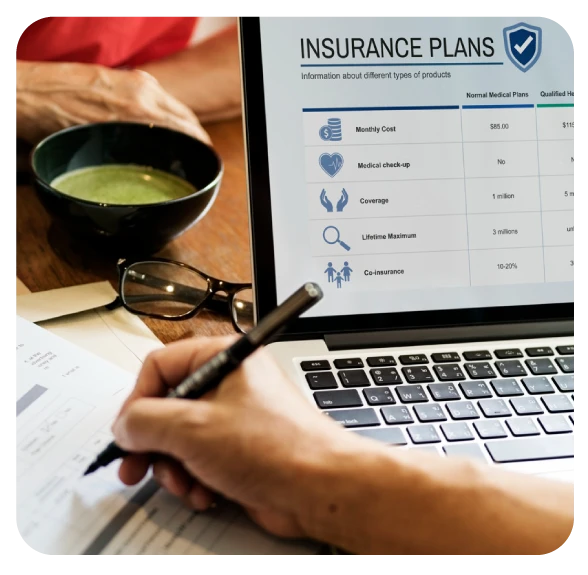 Managing an insurance company is one hectic job. The growing demand from people who are becoming financially conscious adds more to its challenge. But despite the increasing demand, attracting new clients can still be a challenge. Due to the steep competition from other agencies, staying on top does not come easy. Search engine optimization, however, can help your company grow and earn more clients.
SEO aims to establish your company's online presence. Along with this, it also helps you target potential customers. Because of these factors, many businesses are now utilizing SEO. The effectiveness of this marketing tool is evident with the constant increase of demands for it. However, as a company, you must also know that running an SEO campaign is not just about posting content regularly. You also need adequate knowledge about it to achieve better results.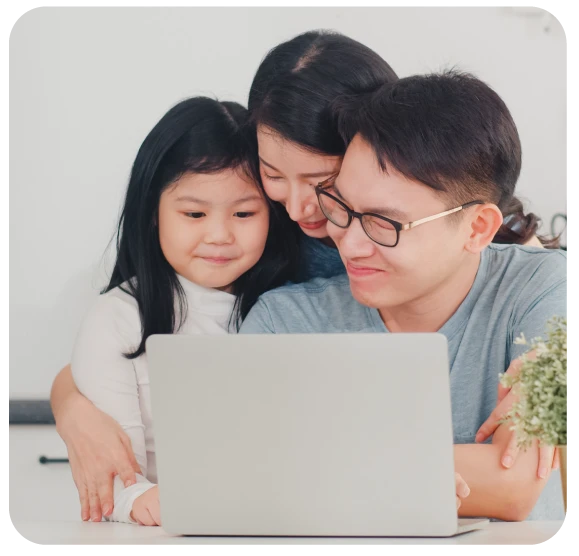 But how will you know when to hire an SEO agency?
Before you start an SEO campaign, make sure you ask yourself the following questions first: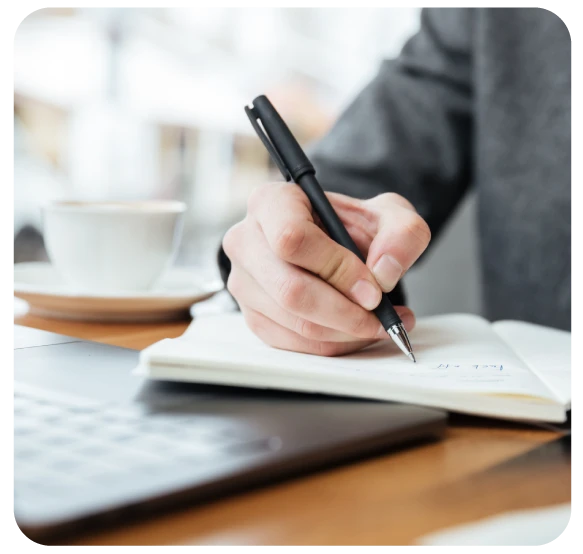 1. Do I have time to learn about SEO?
2. Can I develop, manage, and maintain my SEO campaign?
3. Am I having trouble with generating results?
Like your insurance company job, SEO requires extensive knowledge that only professionals have. It would take a lot of time and effort to attain outstanding results. So if you feel like you do not have enough time to deal with SEO's complications, hiring experts is the ideal choice.
Working with an agency that offers SEO services for insurance companies can help you improve your business. These SEO services agencies can work for you and bring more traffic to your website. The more traffic you gain, the greater your revenues can be. Furthermore, you can focus on managing your business without worrying about your online rankings.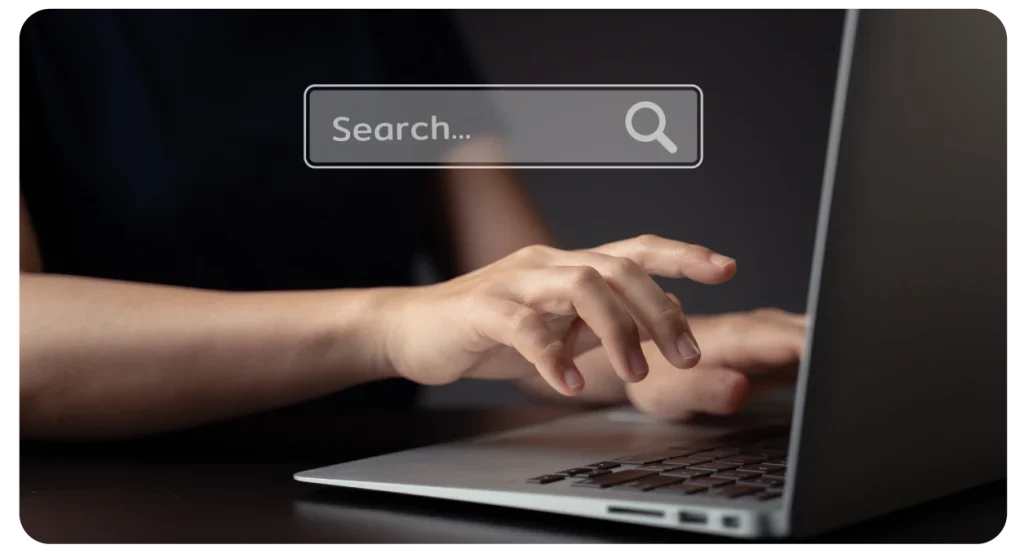 If you are wondering what are the benefits of outsourcing your SEO, here are some of them: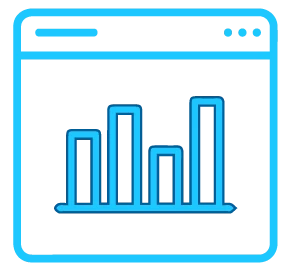 Increased website traffic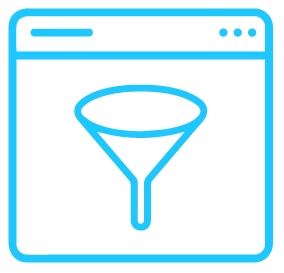 Improved conversion rates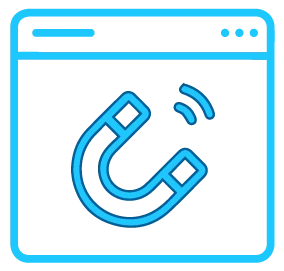 Growing leads generated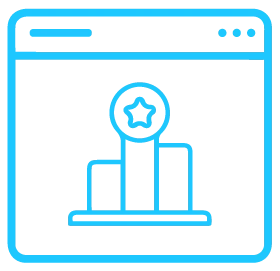 Surpass local competition
Remember that a successful SEO strategy heavily relies on adequately managing your campaign. But apart from that, multiple factors can also affect your SEO ad. And building a user-friendly website with relevant content is one of these factors.
White Label SEO Agency
Worried about where to outsource your SEO services? White Label SEO Agency is here to help you. White label is a full-service agency whose goal is to assist start-ups and mid-sized companies with their SEO worries.
White Label SEO Agency can provide you assistance if you need any of the following: Direct SEO services Multilingual SEO Local SEO Link building Creative services
Why choose us?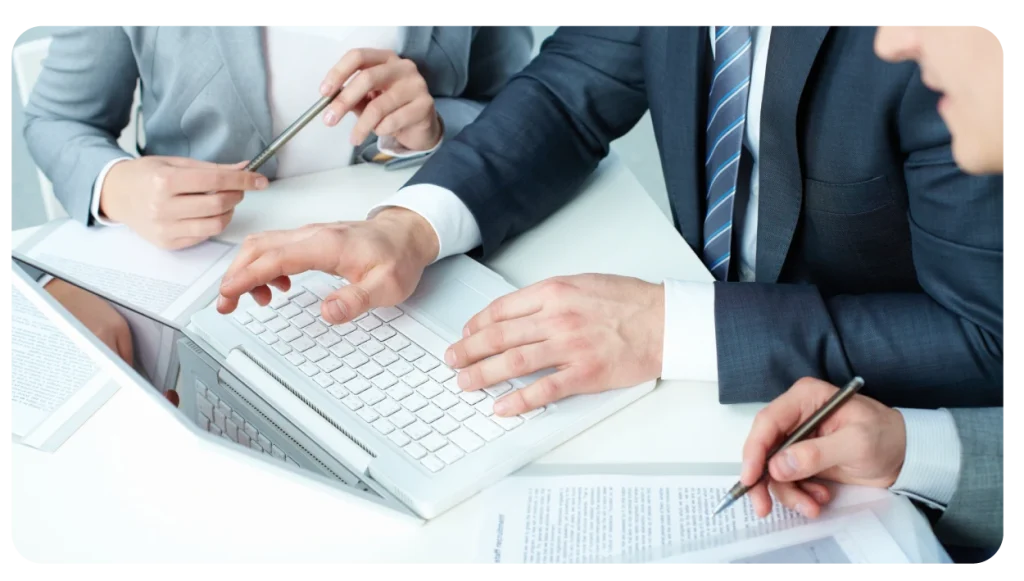 Choosing an SEO agency to help you with your SEO needs can be frustrating. You have to consider many things to ensure that your money will not be put to waste. White Label SEO Agency can guarantee that you will get the most out of what you have paid for.
With 15 years of experience, White Label SEO Agency offers premium SEO services. Moreover, we ensure white-label reporting under your brand, strategic execution, and AI-powered services. All these are aimed at helping your insurance company create more business for you.
For more information, you may check our website at whitelabelseoagency.net.