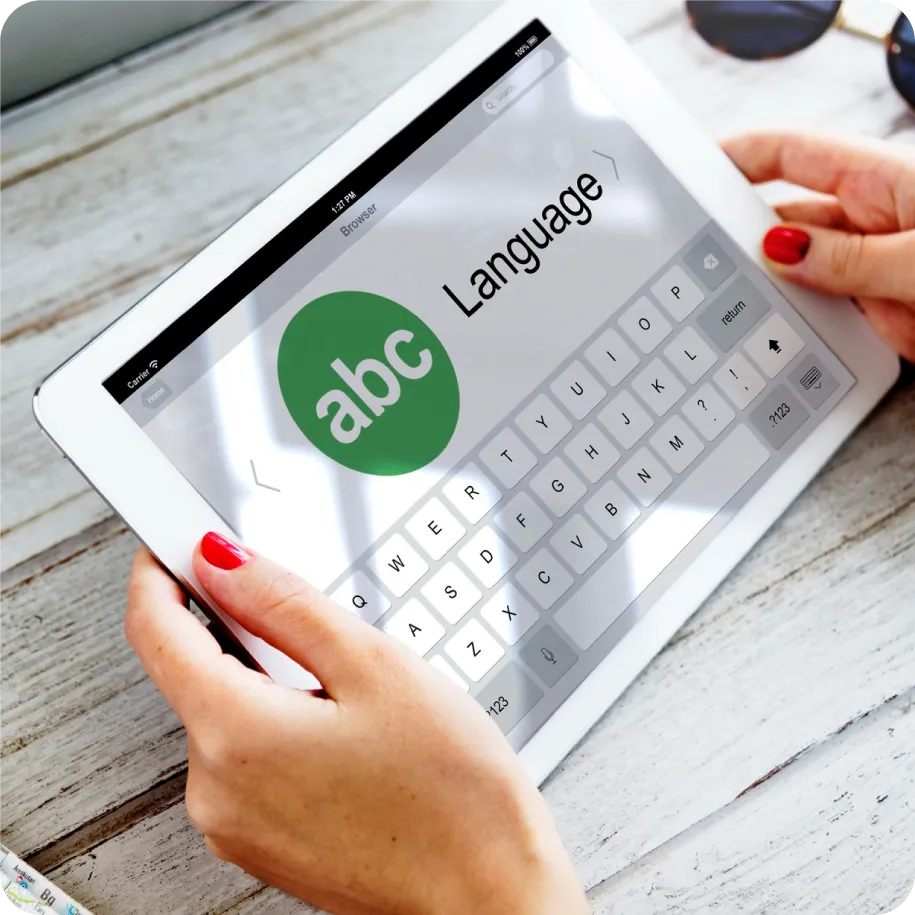 Large companies that offer their products or services to multiple nationalities need to adjust their digital marketing strategies to reach their target market. They have to remember that not everyone uses the English language to communicate, mainly when they are accustomed to a specific language. In the digital marketing industry, businesses use multilingual search engine optimization to optimize website content for many different languages and locations.
It adapts to customer behavior and uses their native tongue to ensure that the brand continues to be competitive overseas by remaining visible on the search engine results pages.
However, executing SEO projects requires a massive investment in setting up an in-house team that not all businesses can afford. Implementing a multilingual SEO to build an international presence online is something that's significantly more difficult to achieve than a standard SEO project. This is why outsourcing and reselling SEO services in the digital marketing industry is prevalent.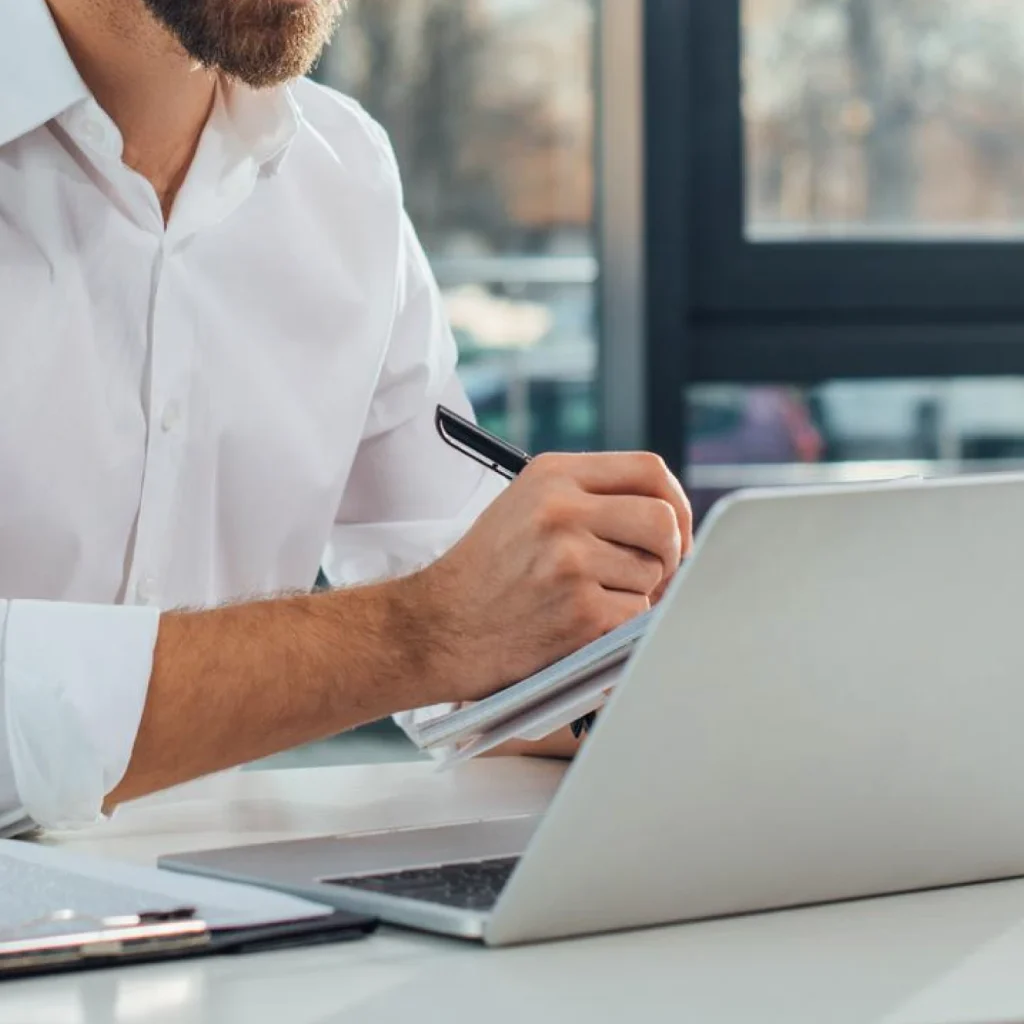 White Label SEO Agency is a reputable digital marketing agency that provides SEO services to other digital marketing companies and allows them to resell the same benefits to their clients who need to have a presence in search engines in multiple countries.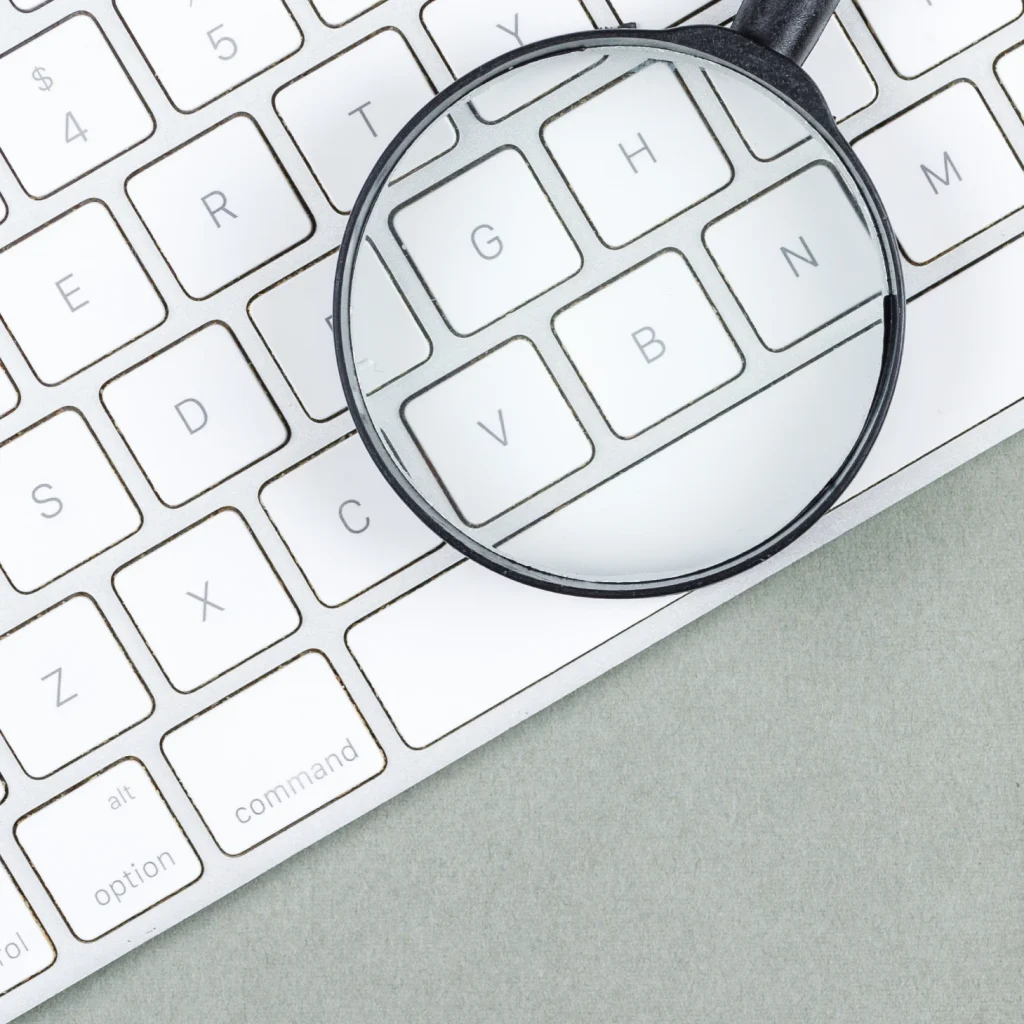 Through resell multilingual SEO, your clients can scale their business's growth and continue offering SEO without diverting too much of their time and resources on the actual work.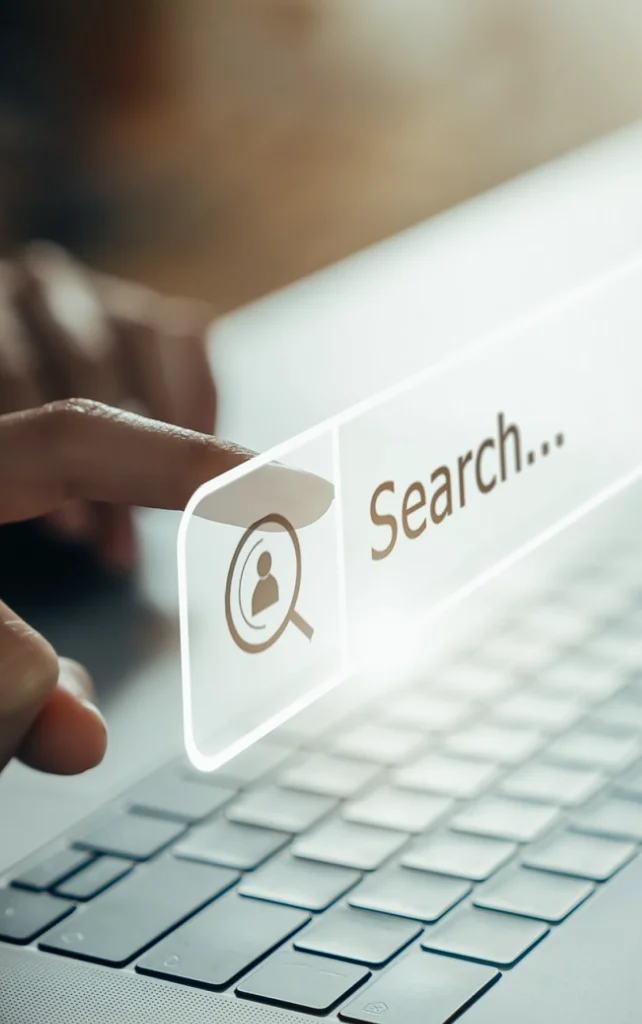 Why Hire SEO Resellers?
Although businesses use varying digital marketing strategies depending on how they want to advertise themselves to their target market, about 70% of marketers agree that an SEO campaign is a fundamental marketing technique. Many believe using SEO as a strategy is more cost-efficient than other campaigns like Pay-Per-Click marketing, especially when businesses want their content and landing pages displayed in organic search engine results.
Businesses want to have their content on the first pages of the search engine results pages as most people barely click past the top five search result spots. However, it can be challenging to rank high and reach the first pages of search engine results, particularly firms operating on an international stage that want to expand their potential audience to remain competitive.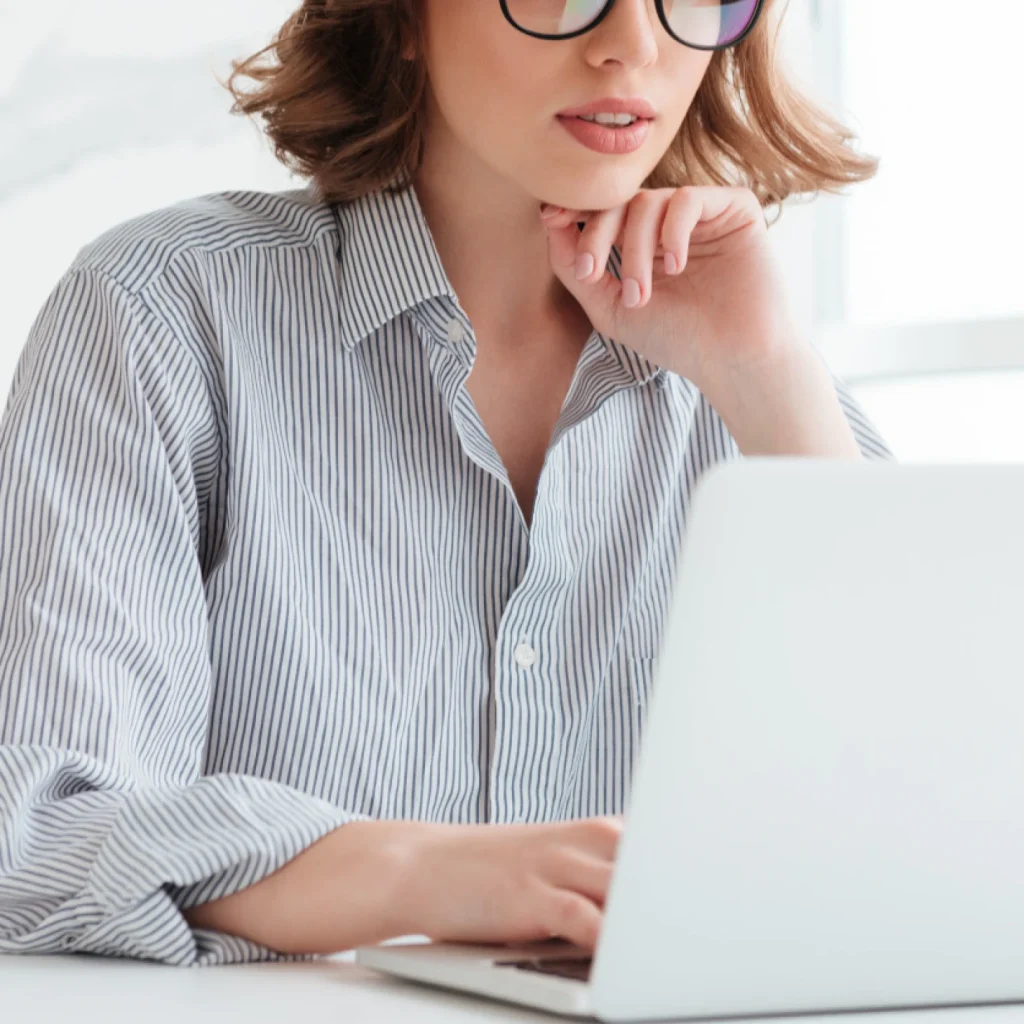 Companies use multilingual SEO to engage more customers overseas and ensure target clients found their website. But achieving a successful multilingual SEO campaign is challenging as many things can go wrong with the project which can, in turn, hurt the brand's visibility and rankings.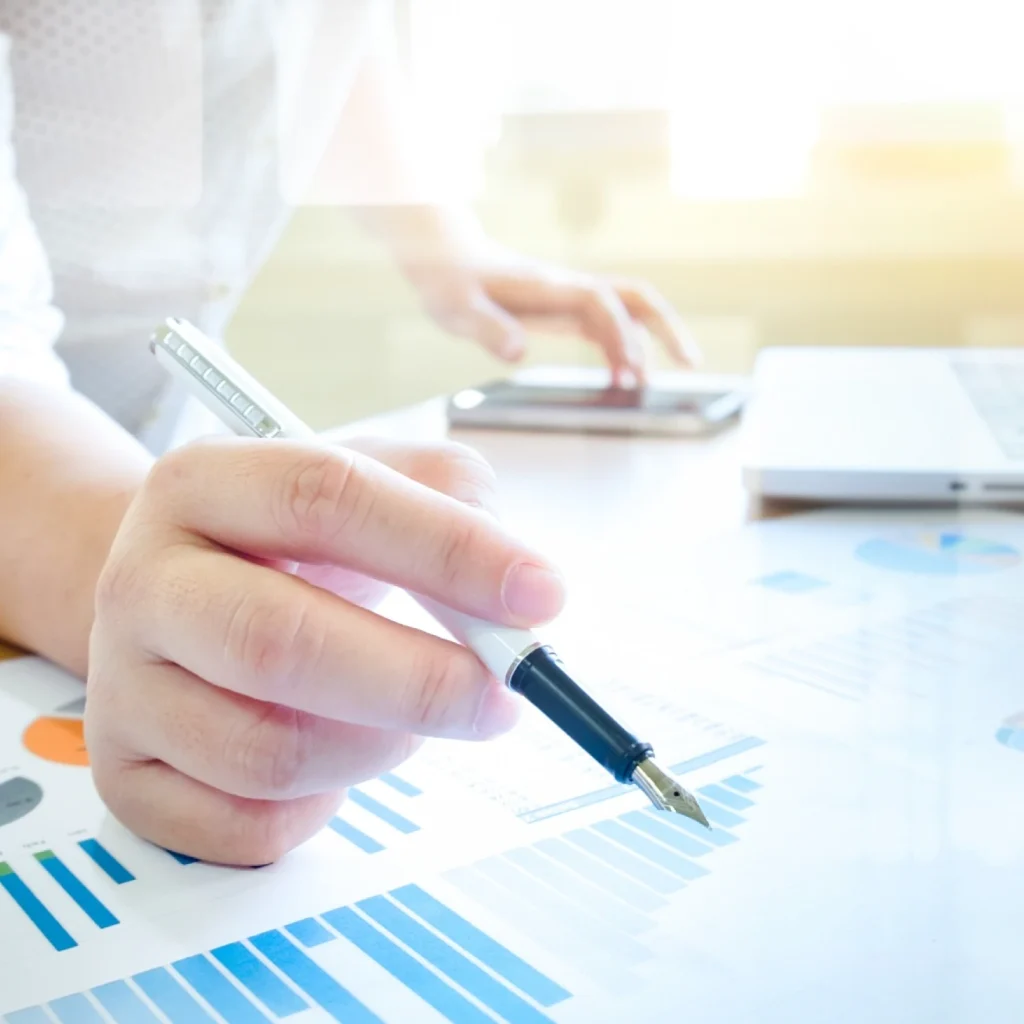 With a reliable digital marketing provider as a partner, businesses will receive the boost it needs to serve their clients, increase profits, and round out overall offerings. An SEO agency that offers resell multilingual SEO service package to its clients simplifies the complex digital marketing process, creation of marketing strategies, and implementation. It continues to provide SEO work from a competent team of professionals.
What are the Benefits of SEO Reselling?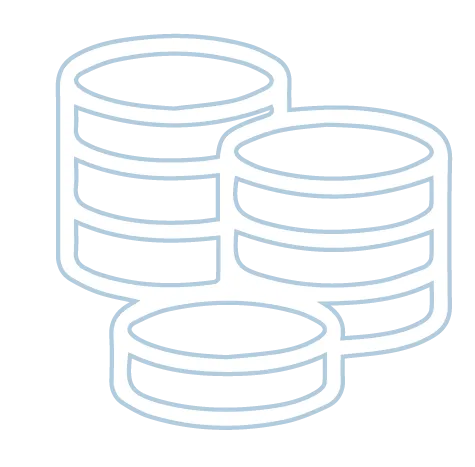 Save Costs of Building an SEO team.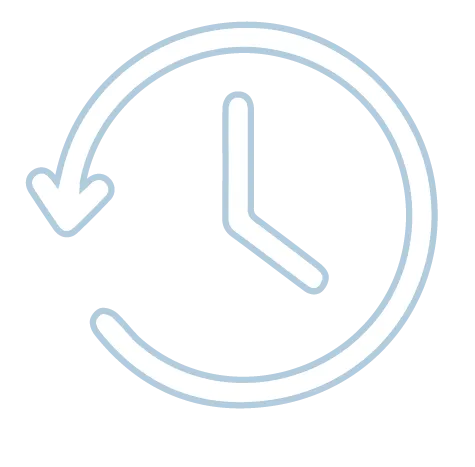 Deliver professional results every time.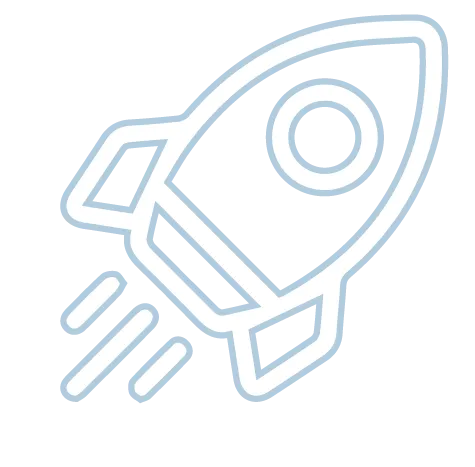 Boost your company's performance and increase profits.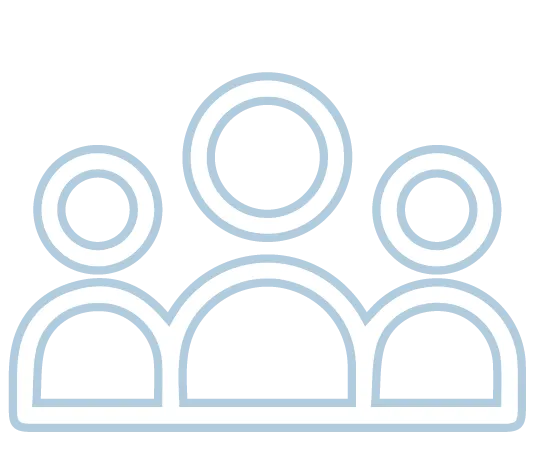 Ease of sale to your clients.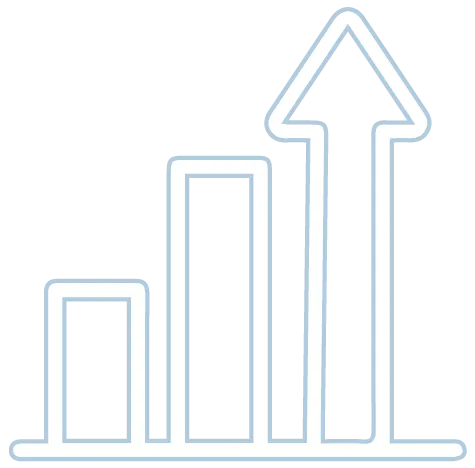 See scalable results. Learn more about effective digital marketing strategies.
How to Choose an SEO Reseller?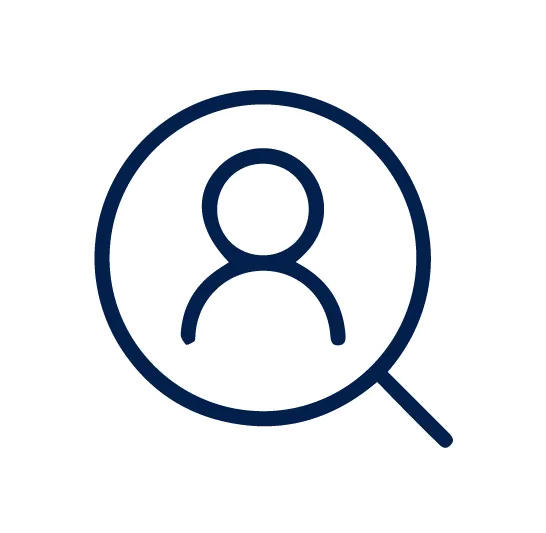 1. Find an SEO reseller that has been working industry for many years.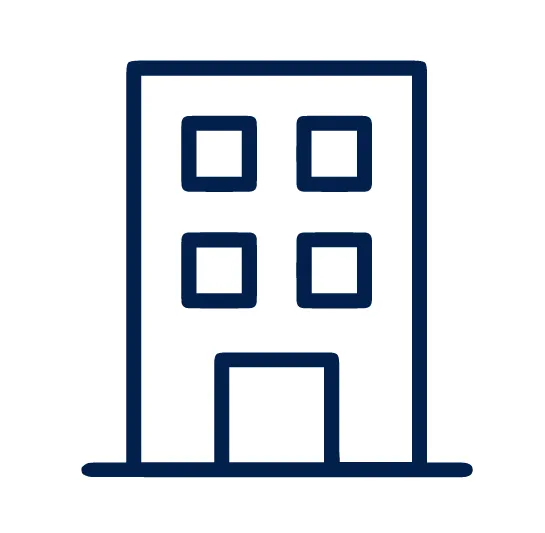 2. Look for an SEO Reseller that will provide a reasonable deadline and ensure they meet the deadline to provide specific timelines to your client.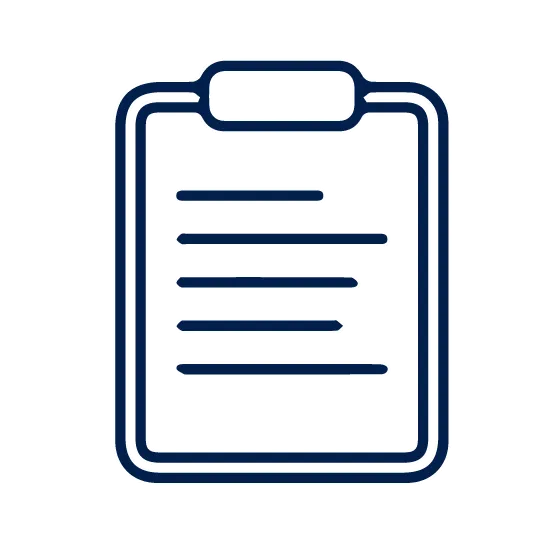 3. Learn about how they report their progress.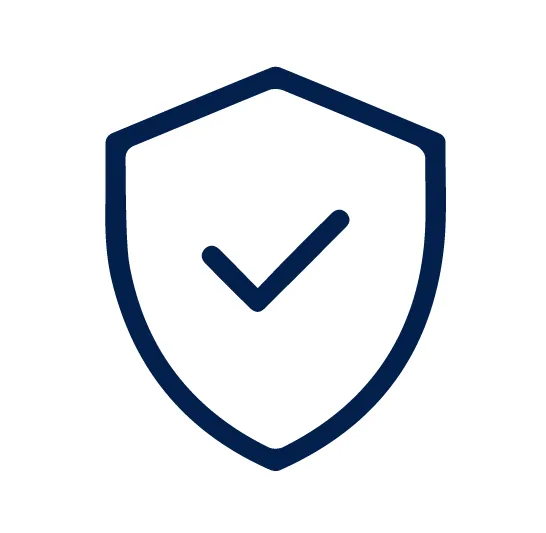 4. Verify the results and quality.
What are the Services Provided by an SEO Company?
White Label SEO Agency offers a wide array of multilingual SEO services to jumpstart a digital marketing campaign, boost the brand's online visibility, drive traffic towards the site, improve rankings, generate revenue, and increase sales. However, starting a campaign involves planning and executing various digital marketing activities related to enhancing the brand's SEO, including creating high-quality multilingual content, translating and transcreating existing web pages, and link building. Our multilingual SEO services include, but are not limited to: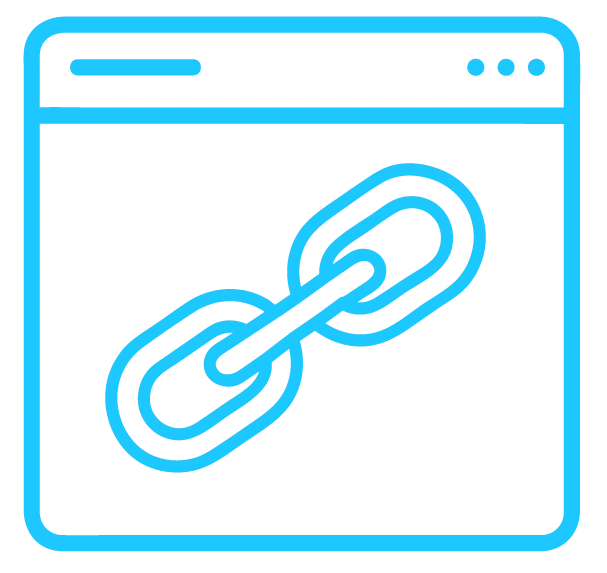 Link Building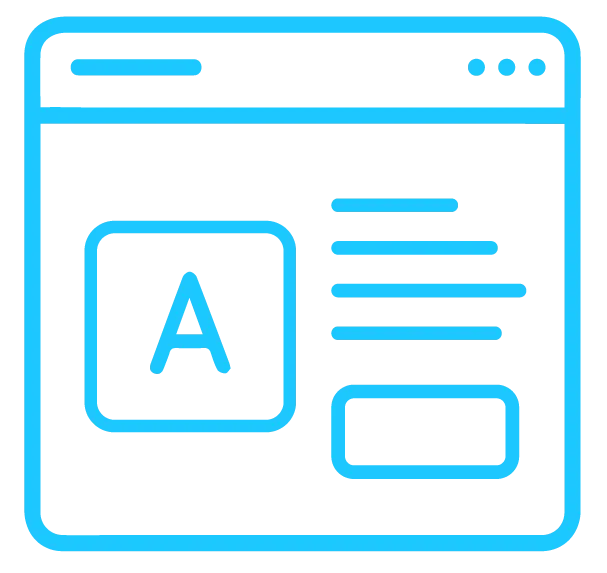 High-Quality Multilingual Content Creation
Content Marketing Activities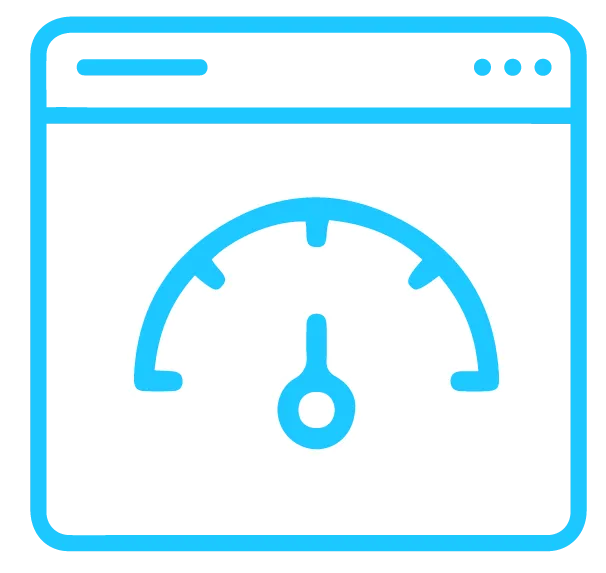 On-Page Optimization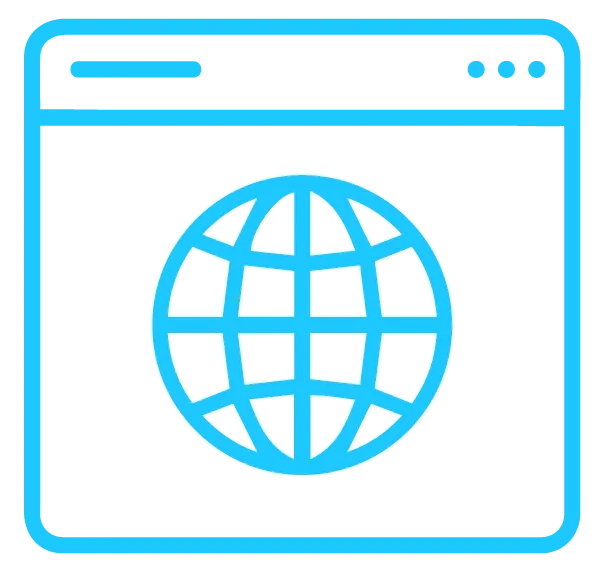 Website Audit and Health Check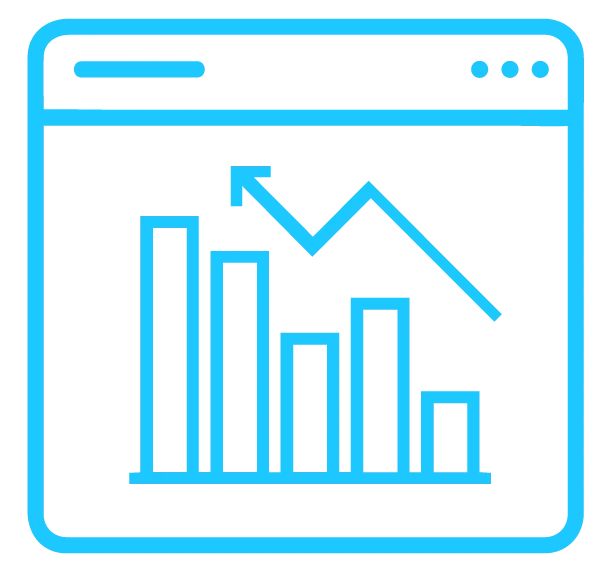 Analysis and Monthly Review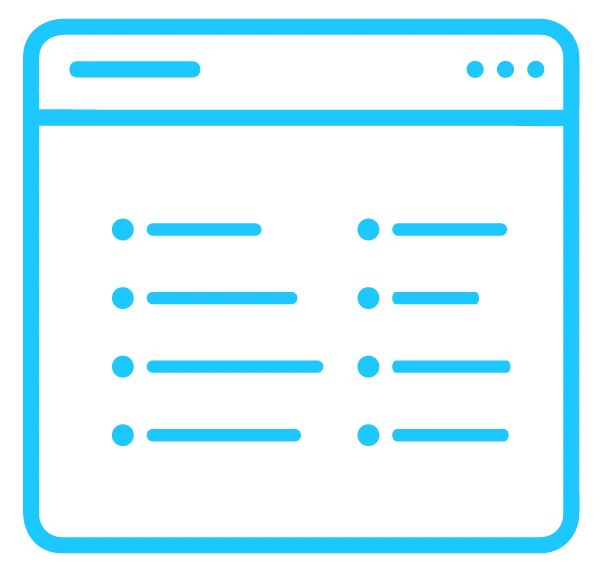 Tracking and Monitoring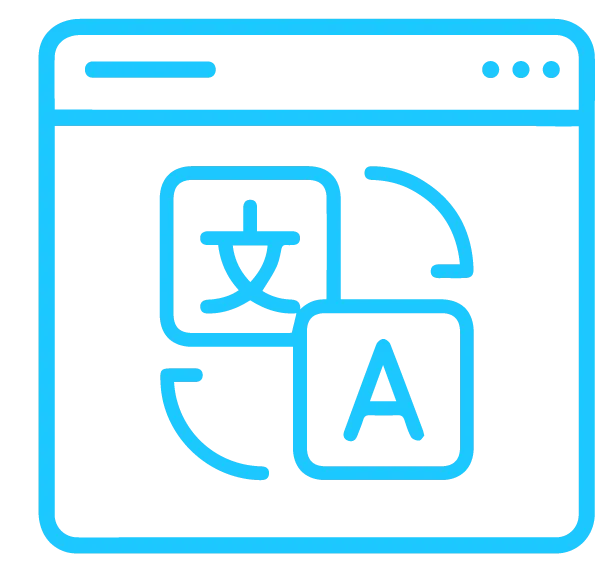 Expert Translation and Transcreation of Existing Content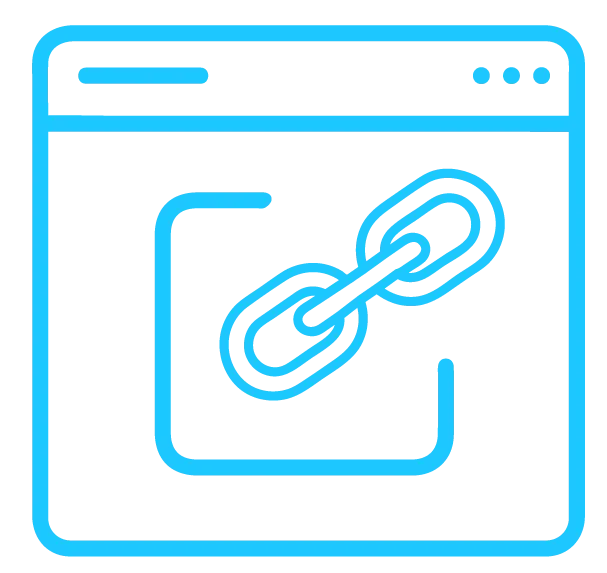 Linkable Asset Creation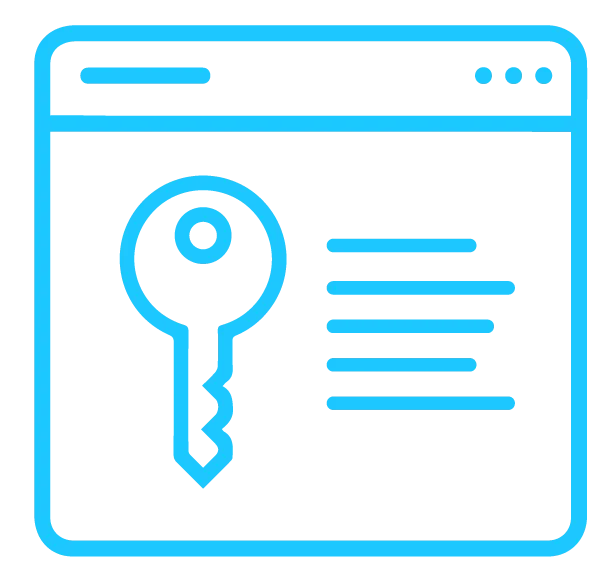 Keyword Research
Technical SEO Analysis
What Sets Our SEO Services Apart?
White Label SEO Agency only uses successful digital marketing strategies that may look similar to the approaches used by other agencies because such techniques are already proven methods. Despite our services' similarities, we set our services, strategies, and efforts apart by going beyond the specific deliverables to provide satisfactory results to help your clients accomplish your goals.
Here are a few qualities that differentiate our services from other agencies: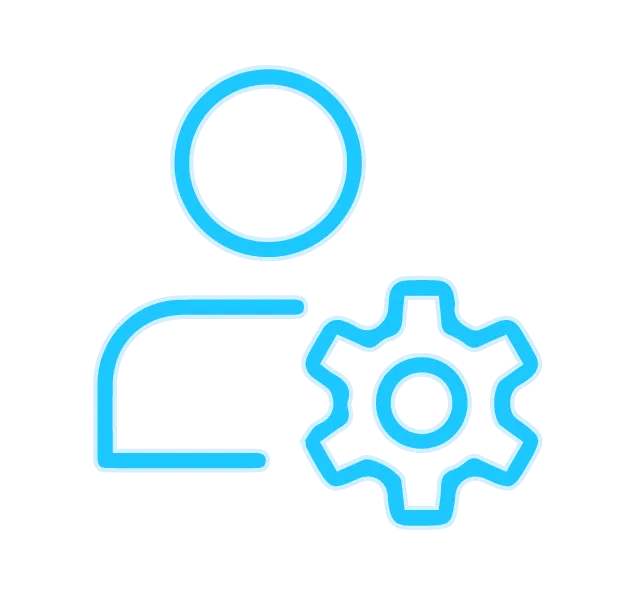 Dedicated Project Managers
Our Project Managers are dedicated to providing excellent customer service to our clients. Our Project Management team is committed to ensuring that your client's SEO project will receive the focus and attention it deserves to achieve their SEO goals.
Operations Scalability and Growth
Our services are scalable and modular, allowing you to have various solutions packages at scale. You'll have more room to negotiate with your clients and agree on an agreement that can benefit all parties concerned.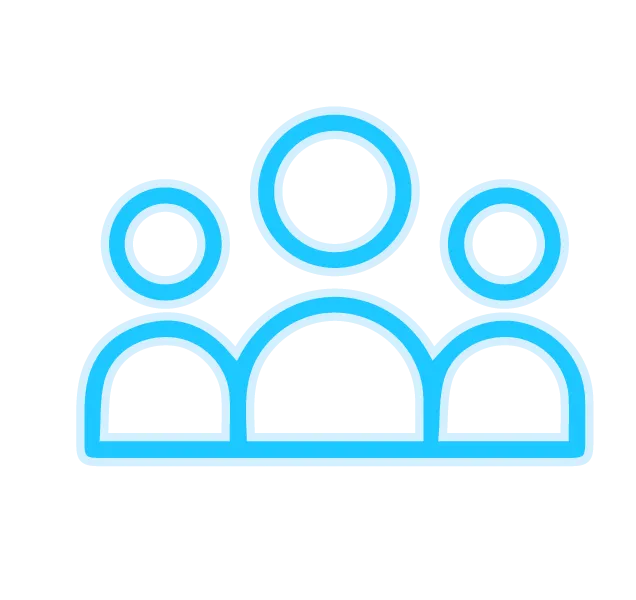 High-Trained and Skilled Staff in SEO Knowledge
We have a trained digital marketing professional team adept at multilingual SEO. Our experts will always be available to answer your questions, troubleshoot your campaigns, and execute SEO services more efficiently.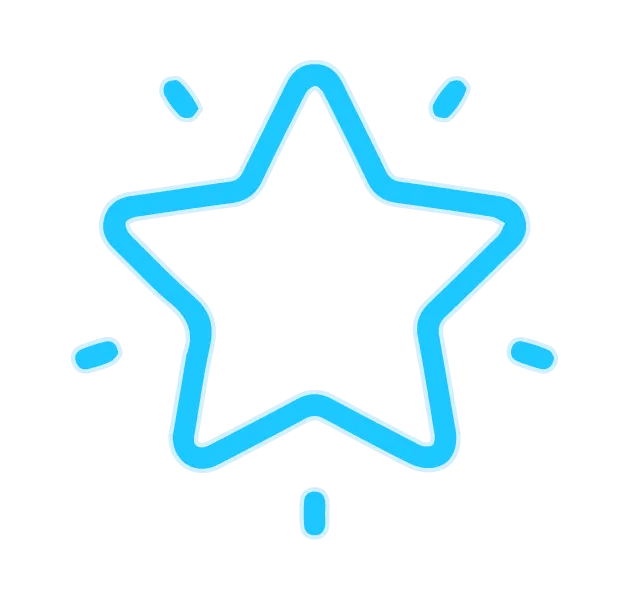 Total Customer Satisfaction
We have formed long-lasting relationships with our clients, a highly valuable resource in the digital world.
How White Label SEO Agency Gives Businesses an Edge?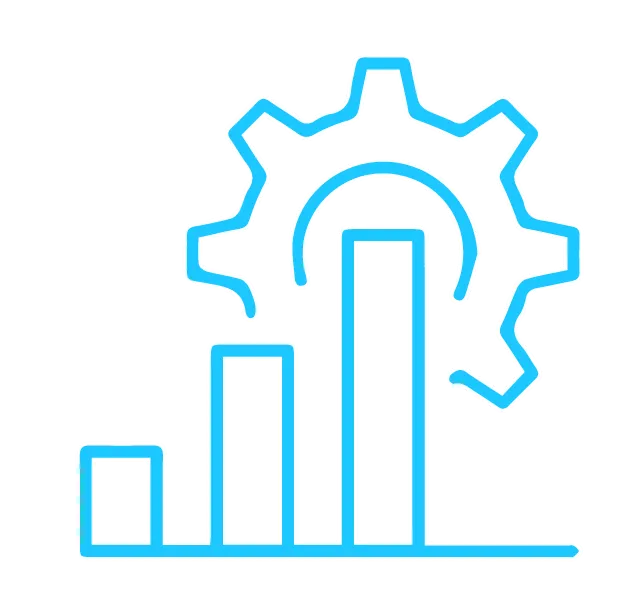 Business Growth
When you trust White Label SEO Agency, you can scale your operations without having to hire an in-house talent or worry about balancing your operations.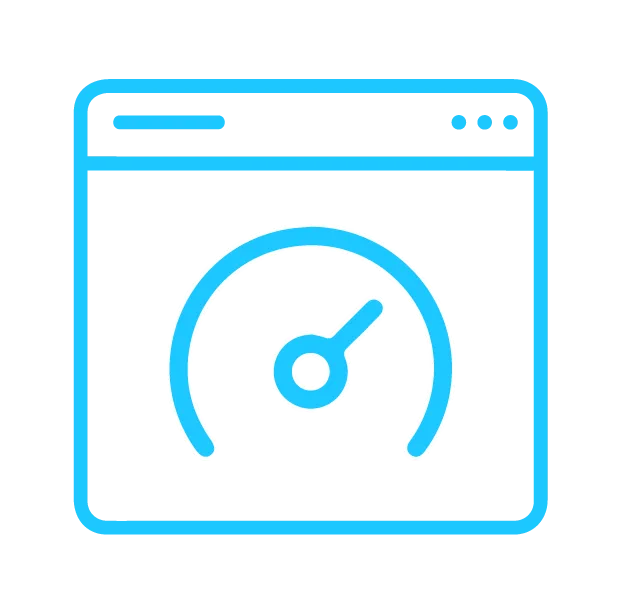 SEO Performance
You can easily monitor your multilingual SEO campaign's progress with an SEO dashboard that displays keyword rankings, analytics, and traffic improvements.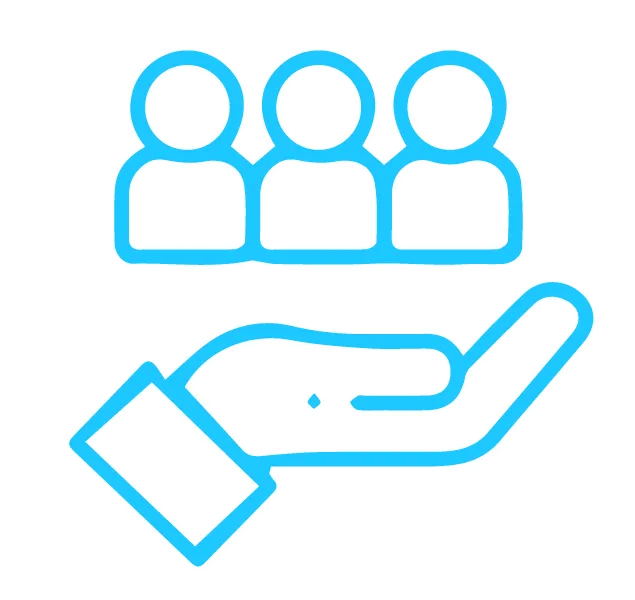 Lasting Client Relationships
You will receive our digital marketing's full cooperation from the beginning of the multilingual SEO campaign to develop the best strategies to retain your clients.
Why Choose White Label SEO Agency?
White Label SEO Agency operates as an extension of your in-house team to provide the specific needs you and your clients may want. We strive to be the best partner to help you handle your client's multilingual SEO project's day-to-day work. Our team will work with you to improve your clients' international online presence and ensure that they will be satisfied with their website's rankings with our strategies.
You can think of us as an excellent partner with all the services, experts, and credentials you need to help your clients with their multilingual digital marketing campaigns. Hiring us will allow you to improve your services and your clients' experience that will help your business grow. See our SEO programs and learn more about how we can help you and your clients.