SEO for Law Firms / Lawyers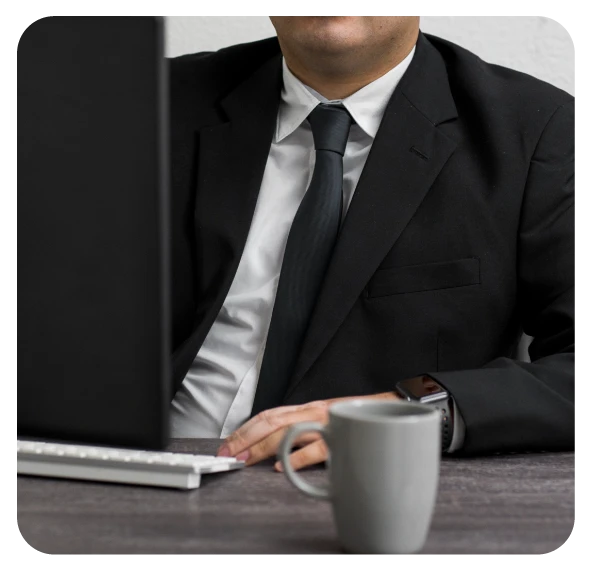 Legal marketing is a highly competitive industry. If you manage a legal business and want to find new clients online, a large part of your success depends on your website's visibility in search engines.
According to National Law Review, 96% of customers seeking legal counsel conduct their research online, and 74% visit a law firm's website to take action. Most clients use search engines to find options for legal services. Using an excellent SEO strategy is the most effective way for lawyers to gain client leads and boost their online presence.
SEO stands for "Search Engine Optimization." It refers to improving a website's quality, increasing traffic, and getting a first-page ranking position on search engines like Google. The ability to reach people can give lawyers a high return on investment. So, they must invest in SEO to convert website visitors into clients.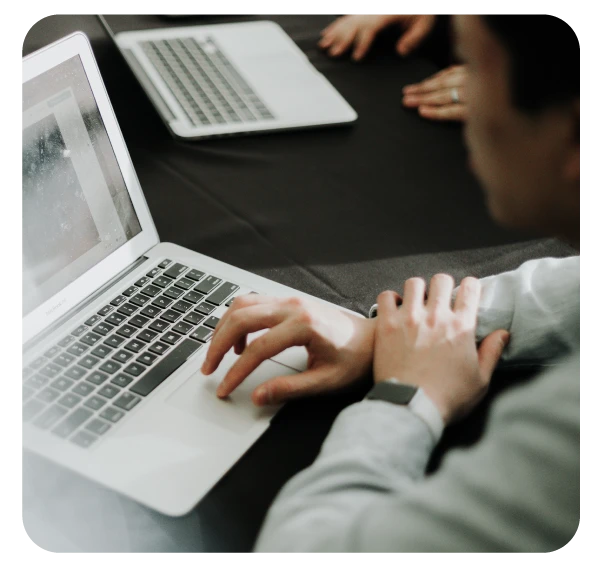 Why is SEO important for lawyers?
Gone are the yellow papers. Now is the time to level up. Consumers rely on search engines to locate, research, and hire a law firm. That is why law firms must stay competitive and visible on the internet. Lawyers need SEO because: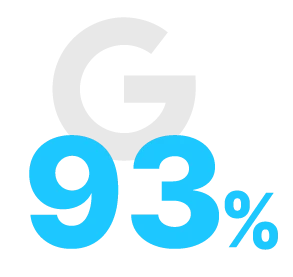 93% of all traffic originates from Google search, images, and maps.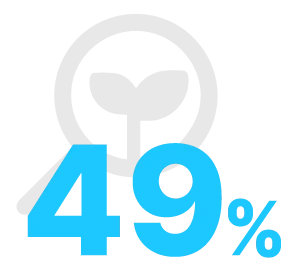 49% of marketers use organic search to make a profit.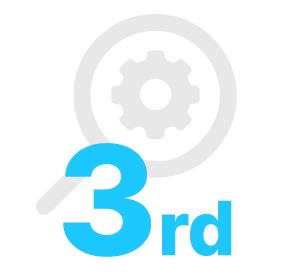 Over a third of consumers utilize search engines every day.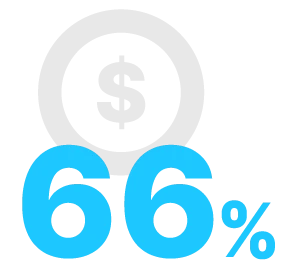 Organic search produces up to 66% of the revenue in the legal market.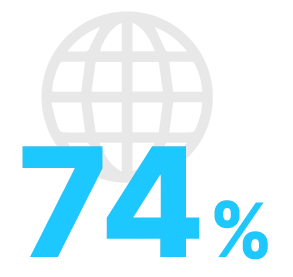 74% of clients who browsed online contacted a legal firm by phone.
How to get higher rankings for your law firm?
You can use many strategies to increase your chances of ranking on the first page of search results.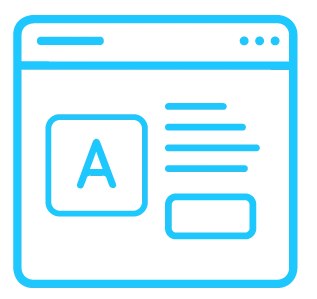 Search engine bots assess your content to provide useful information to web searchers. Algorithms are constantly being updated, which will influence website ranks. Having high-quality content on your website will improve the user experience and contribute to a higher rank, especially if your content satisfies user intent.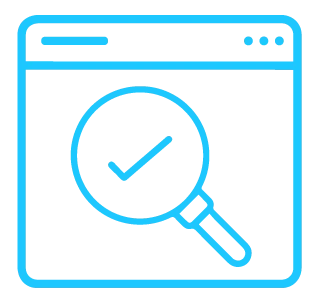 The content that you put on your law firm's website is important. Search engines use web crawlers to figure out if your content is helpful to people who are looking for it on the web. Google looks at many things to figure out what your content is about and how it will help people looking for answers.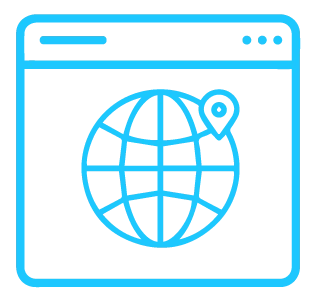 Local SEO through off-page citations
Reaching potential clients in your area and nearby towns is crucial for lawyers. Local SEO for lawyers makes it easier for people to find you by making your website more visible. Your law firm's contact information shows up in all kinds of locations on the web. That's why the best strategy to achieve more exposure from local SEO is to obtain backlinks from sites where business contact information is displayed.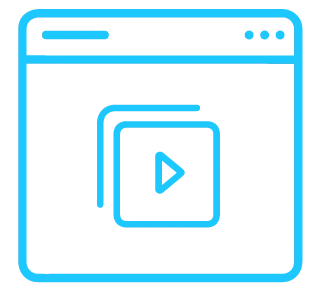 Image and Video Optimization
One part of SEO that is too often overlooked is how to make your images and videos look good on your site. For instance, you can add alt text to your pictures to tell search engines their purpose. You might also want to set a maximum image size or use a tool that compresses images without sacrificing their quality.
Find a Reliable White Label SEO Provider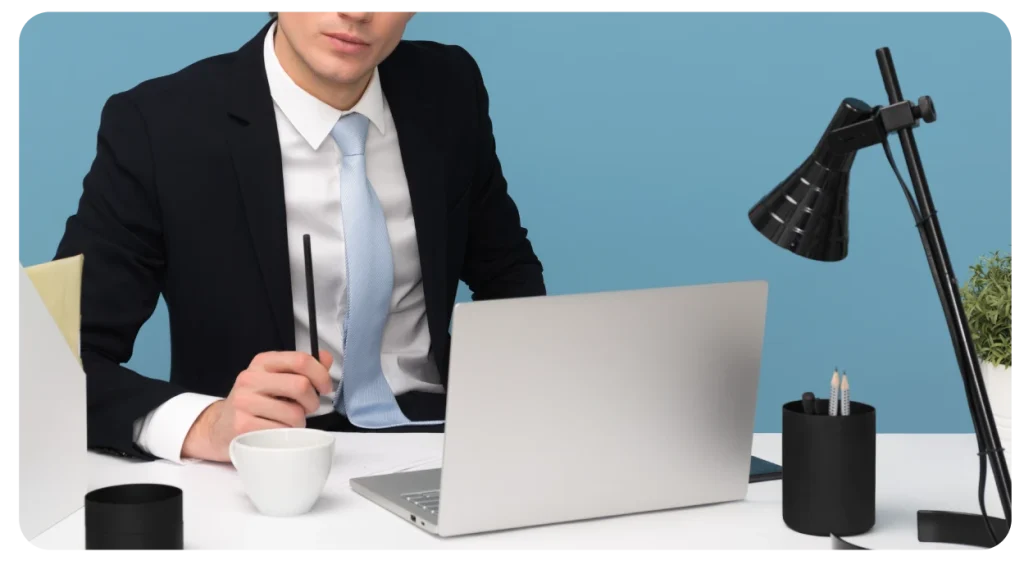 White Label SEO Agency delivers affordable and quality SEO services for best customer experiences. We offer direct SEO services, multilingual SEO, local SEO, link building and creative services.
You can rely on us in keeping your business afloat and competitive.
Visit our website for more information.