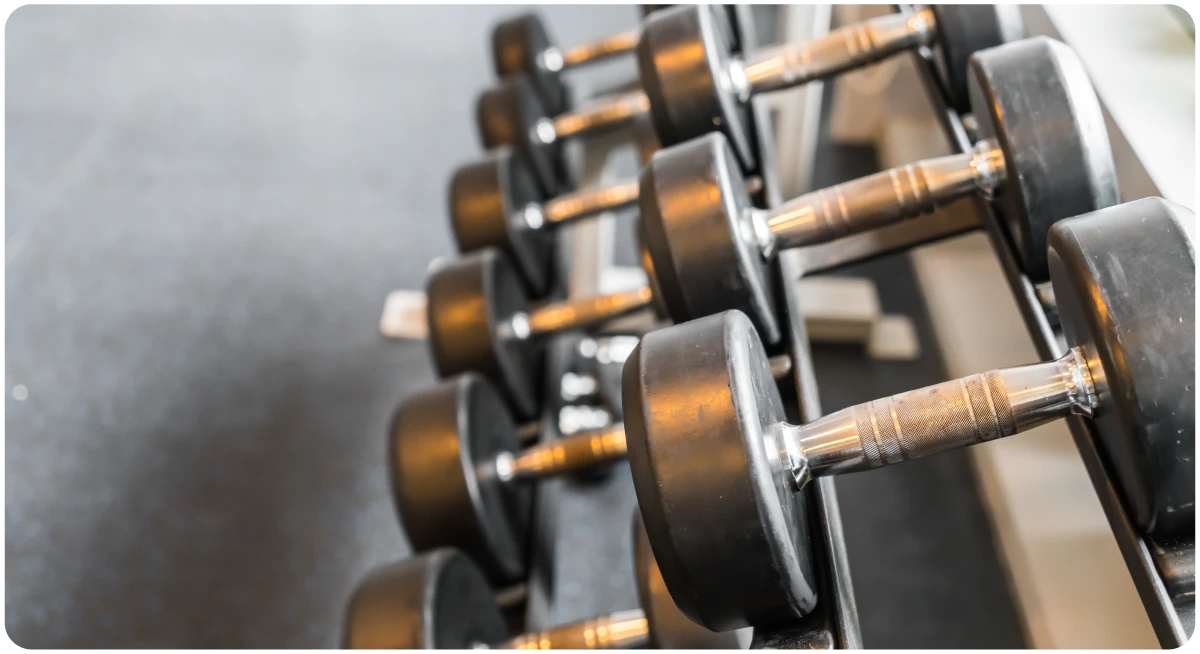 If you have chosen the fitness industry to start your business, you have to expect that it will be a heavy lift at the beginning. Although, it is rewarding to work in this kind of business once you have already gotten the ideal method to gain more clients. The good thing about the fitness business is that you assist people in doing their fitness goals and helping them live.
An excellent fitness business focuses on providing equipment, professional instruction, and personal training. Yet, starting this business does not end with what is mentioned.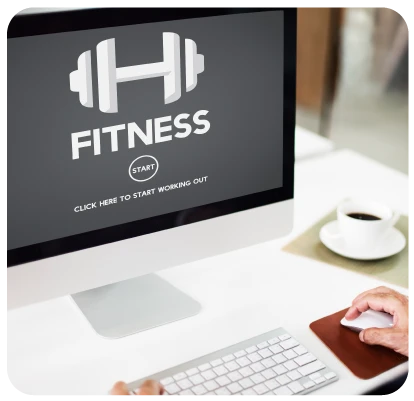 In any kind of way, you will greatly enjoy the benefits of strategic fitness search engine optimization (SEO). If you understand how SEO for fitness websites works, you are up for a good start! You can lead more traffic, clients, and memberships without relying too much on paid ads.
Before starting with the tips on improving your fitness website, you may first learn further about SEO and how you can benefit from it.
An SEO helps improve a website's rank and leads online businesses visible to potential clients. Even if you are a gym owner, a personal trainer, or a yoga instructor, you can apply the tips from this article. In that way, it helps your business place a higher rank on Google to become discoverable by your target clients. It is essential to target local searches to attract more local audiences.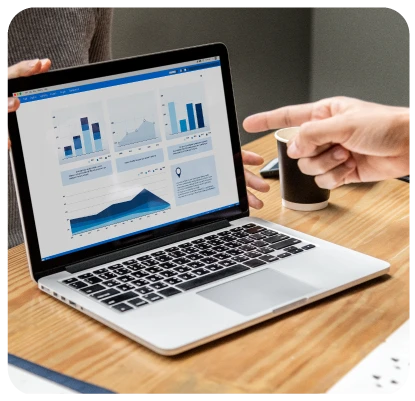 With the tips below, you will learn more about how you can place your SEO for a fitness website that can rank higher than its recent place.
Fitness SEO Tips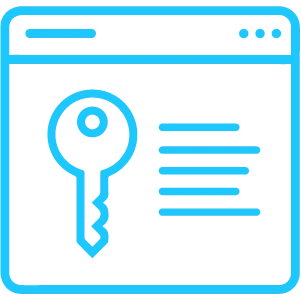 1. Know your keywords
First, create a list that includes keywords related to your company and services. Create a list listing your services like Zumba classes and cardio training.
Use keywords Everywhere and Google AdWords to determine the keyword volume. This will give an accurate estimate of how many people search these terms. You must include at least two keywords.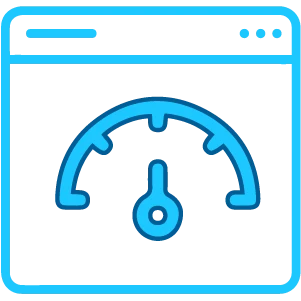 2. Optimize Your Website
Optimizing your website for ease of use is key to increasing your website's popularity. You should ensure your website has the correct categories and subcategories. It is easier for people who search for information within a few clicks. Sitemaps are necessary for search engines to crawl your site and find any missing pages. This is an essential factor for SEO for fitness websites.
Keep an eye on page loading speeds and ensure that your website loads in no more than three seconds. People will leave websites that take too much time to load. This will increase your bounce rate and impact your rankings negatively.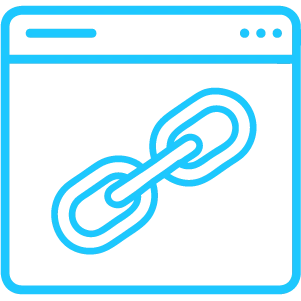 3. Build Links
Building links can be one of the best ways to raise ranks. You should choose the part of your blog relevant to the page you are linking. The anchor words are the words you use to link to the website. Outbound links are when you link to another web page.
Your website should have a higher domain authority than the websites to it. Google considers inbound links to your website from relevant websites to signify credibility.
Why Choose White Label SEO Agency?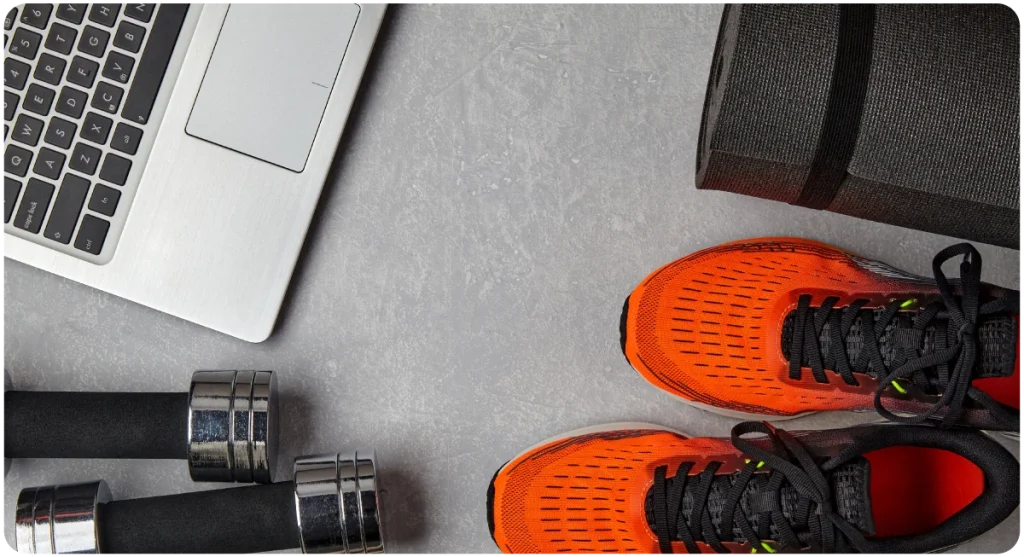 White label SEO can assist you with SEO fitness website workarounds. You can assure that experts can help you with your needs in terms of website visibility. Plus, these professionals deal with the complications on your fitness website.
Outsourcing SEO work can benefit fitness business owners to rank higher.
You can outsource your SEO and know more about SEO services by visiting whitelabelseoagency.net.