SEO for Accountants and Accounting Firms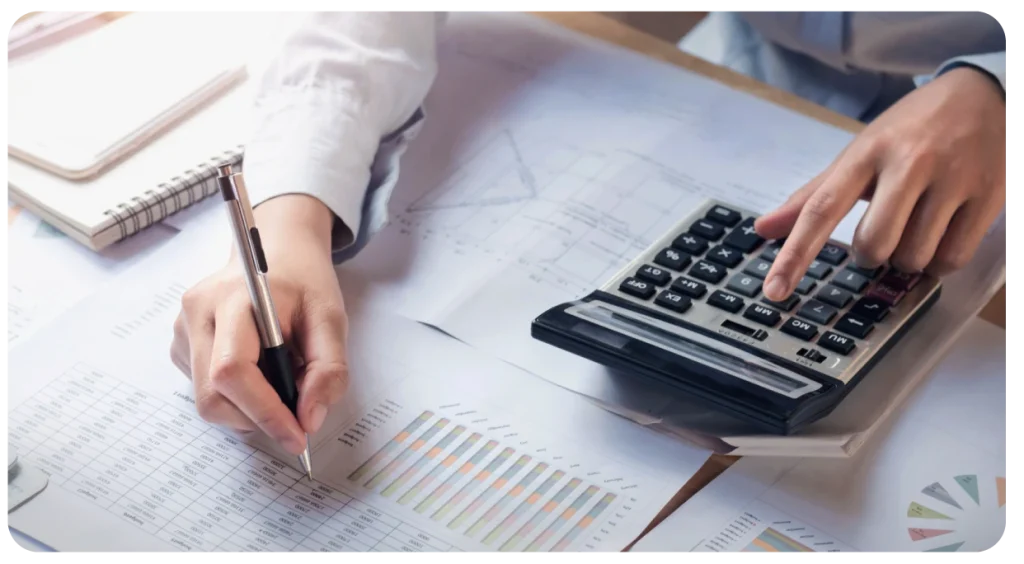 Accounting is one of the most competitive and in-demand industries in the world. With the constant tight rivalry going on, making your company stand out will be grueling. But with the help of SEO or search engine optimization, being on the top can be possible.
SEO is one of the most effective digital marketing tools many businesses use these days. This tool aims to boost your company's ranking throughout the search engines. With SEO, your firm can earn a top spot in the search engines. This can then be translated into more traffic, leads, revenue, and potential clients.
Still unconvinced?
Here are some of the advantages SEO can provide you and your company.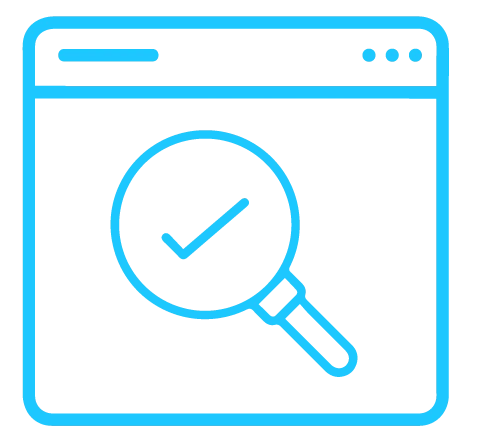 Higher visibility
Establishing an online presence is not an easy task. If your goal is to make your business more visible to potential clients, creating a website or social media page will not suffice. Utilizing SEO can help in boosting your website's ranking on various search engines. SEO offers improvement for your website or page's user experience and on-page and off-page optimization.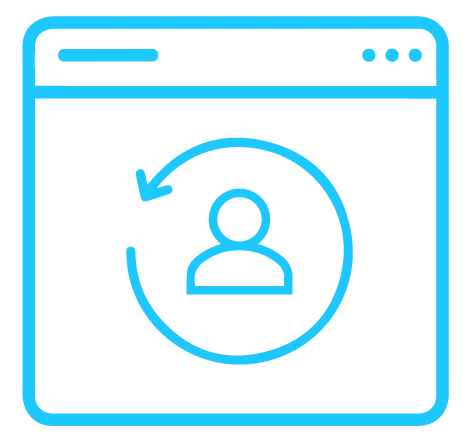 More qualified leads
More qualified leads Besides boosting your online visibility, SEO can also help increase your web traffic. SEO can ensure that your website features relevant searches. Web traffic refers to the web users who visit a website. This is one of the most common ways to measure the effectiveness of your website at attracting an audience. The more traffic you get, the more chances these visits can translate into more profit.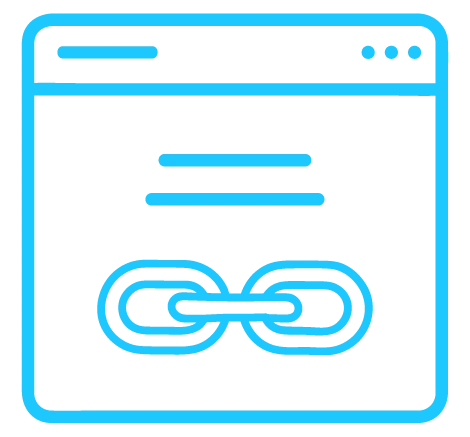 Surpass local competition
SEO is a helpful tool in attracting more potential customers. But you must remember that many businesses also use SEO. This makes the competition for ranking more challenging. Ensuring that your content is relevant is one way to surxpass the local competition. Moreover, placing well-researched keywords can also help. Additionally, keeping track of your competitors' SEO activities and backlinks is also necessary. By fully understanding how SEO works, you will notice more inbound leads from interested buyers.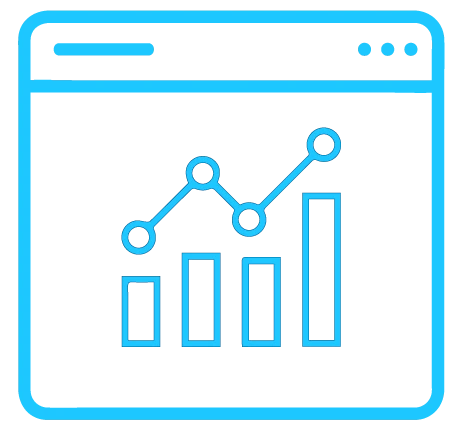 Increased revenue
The main goal of SEO is to improve the general performance of your website. It aims to create more business and increase the sales of your accounting firm. With proper and enough increase in exposure, phone calls, and leads, your business will most likely see a growth in your revenues.
White Label SEO Agency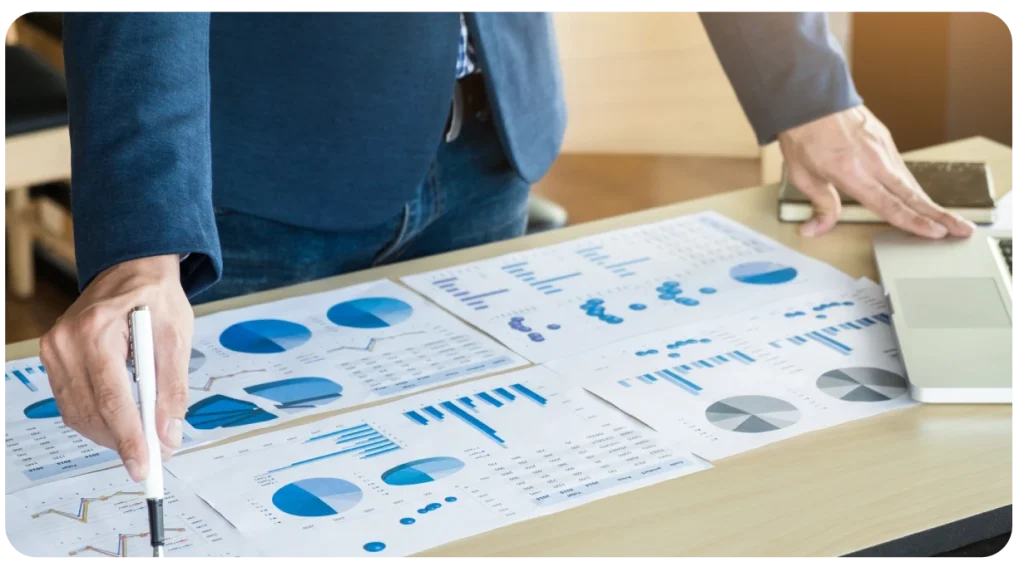 Indeed, SEO can contribute a lot to your accounting firm's success. But there is one thing you have to remember–SEO ranking is a tedious job that requires focused knowledge. So if you want to start an SEO campaign but have zero knowledge about it, outsourcing SEO services would be a much better choice. Hiring a white label SEO agency can help you with the workaround of SEO. A white label SEO is an agency that offers SEO services to your clients under your brand without you having to deal with its complications.
Furthermore, a white label SEO agency comprises experts in developing SEO roadmaps. Additionally, they are also knowledgeable in various rank-building initiatives. All these are beneficial to improving your firm's online traction. With all that being said, outsourcing SEO work can truly benefit accountants and accounting firms.
You can outsource your SEO and know more about SEO services by visiting whitelabelseoagency.net.