White Label Link Building
Link building is a vital digital marketing strategy meant to build one-way hyperlinks or "backlinks" to a site to improve its search engine visibility. Link building involves using guest posts and blogger outreach to high authority websites relevant to a brand's industry. Among the common link building strategies include content marketing, strategic guest post blogging, building useful tools, email outreach, etc.
Link building is vital in a search engine optimization, or SEO campaign, and a large number of businesses invest tens of thousands of dollars per month to build quality links.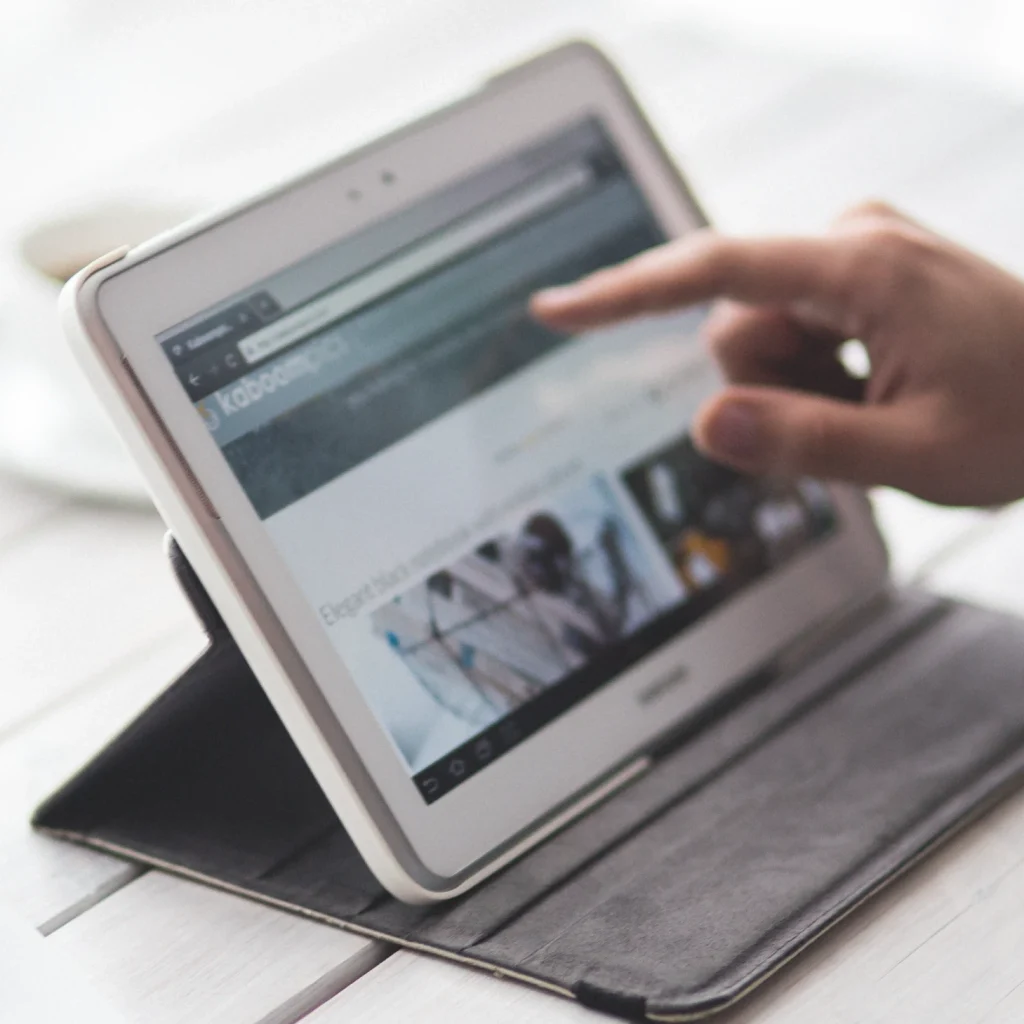 Link building is essential as a ranking factor to boost a brand's online presence. Some digital marketing firms might find it challenging to execute an effective link building campaign, which is why they should consider outsourcing the project to a reliable white label firm.
White Label SEO Agency gives other digital marketing agencies a chance to outsource link building projects to capable hands while maintaining their own brand in the process.
Why Hire White Label SEO Firms?
Relying on a white label SEO firm allows a digital marketing agency to focus on its strengths and accommodate existing clients with their SEO projects. If that particular agency doesn't have the experience to build links, they should consider outsourcing it as it'll be problematic if they can't offer such services to their clients.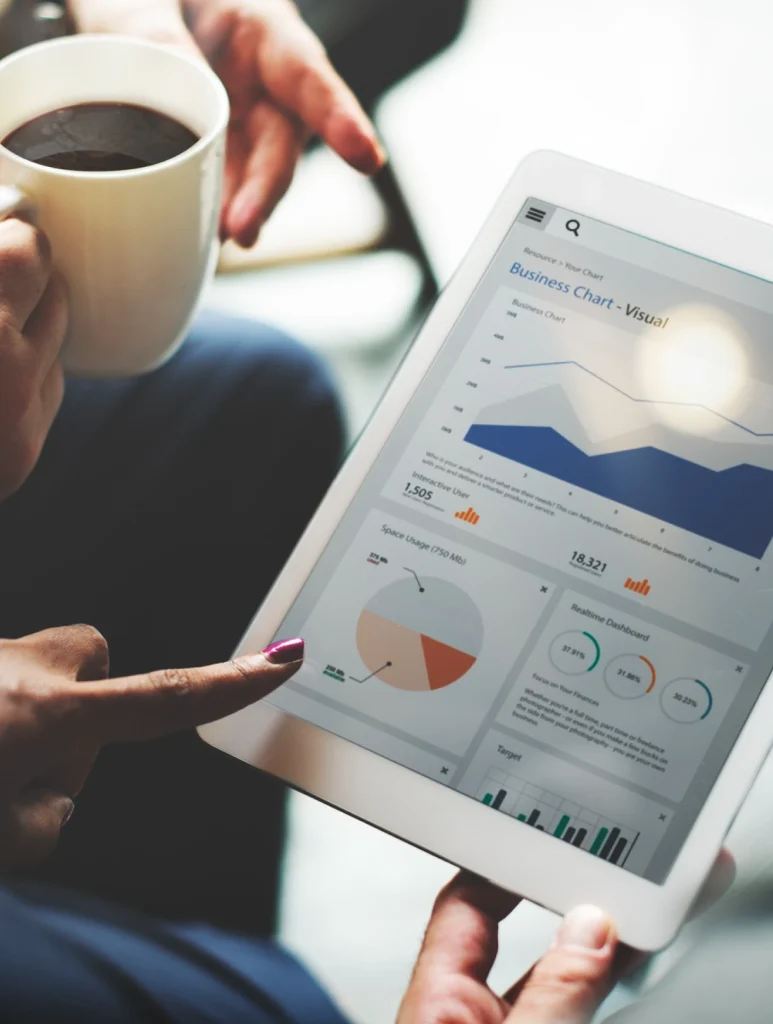 As more brands understand the importance of search engine optimization to improve their online presence, more digital marketing agencies may be hard-pressed to provide excellent link building services for all their clients. Trusting a white label SEO company lets an agency maintain its brand while offering high-quality link building services they can brand as their own.
Why Rely on White Label SEO Agency for Link Building?
An experienced white label SEO agency can offer performance-focused services to improve a brand's online presence. We can reach out to the best websites through our value-adding content that's backed by industry research.
Below are the link building services we can offer you to help you and your clients achieve your goals: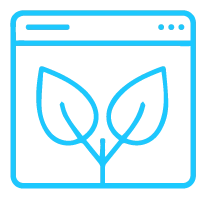 Organic Outreach
Work with experienced SEO link builders to have the perfect outreach campaign for your keywords and destination URLs. Our organic research uses only white hat link building strategies approved by different search engines.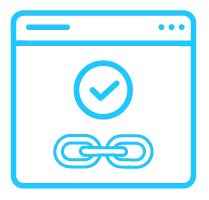 High-Quality DA Guaranteed Links
Receive high-quality Domain Authority guaranteed backlinks from real websites. We continuously build good relationships with online publishers and site owners from various industries to ensure that we deliver the best link building services.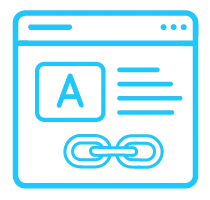 In-Content Link Building
Our services are meant to boost a website's authority by following data-driven processes. We can drive more traffic to your target landing pages so you can be noticed by the right target audience and place your brand higher on the search engine results.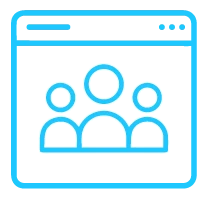 Expert Staff
You'll be assisted by a capable team of link building experts for your campaign.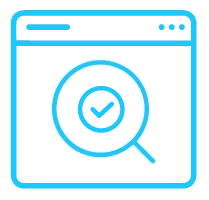 Discoverability
Improve your site's discoverability by gaining greater authority, increasing visibility, and growing your online presence. Be discovered as a leader in the industry you are in.
How to Choose a White Label SEO Provider?
Know the metrics they use to evaluate the success of the project.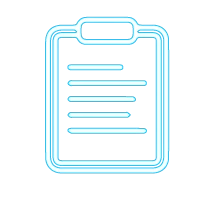 Find out how they report their progress.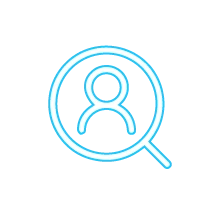 Look for a reliable digital marketing partner.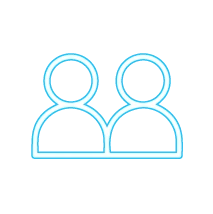 Select an SEO partner with experience in your niche.
Why Choose White Label SEO Agency?
If you're planning to outsource your client's link building campaign, you can partner with White Label SEO Agency to handle your clients' needs. White Label SEO Agency can serve as an excellent extension of your current team as we help your clients improve their brands' online presence.
You can continue to offer your SEO services to your clients and help build up their online presence when you partner with us. Check out our SEO services to see how we can help you.