SEO for Gym Owners
Increasing a gym's prospective members can be a handful of tasks for owners.
Increasing a gym's prospective members can be a handful of tasks for owners. Some have already exhausted thousands of dollars in paid advertising, yet to no avail. Your ads keep on falling, and you are close to running out of capital.
In that case, why not try a new marketing approach? We are glad to introduce SEO to you. This famous acronym stands for "search engine optimization." It is a popular Internet marketing model deployed by website marketers nowadays. Its top goal is improving your rankings in search engines like Google. Your gym will show up through effective keyword usage if someone searches for it.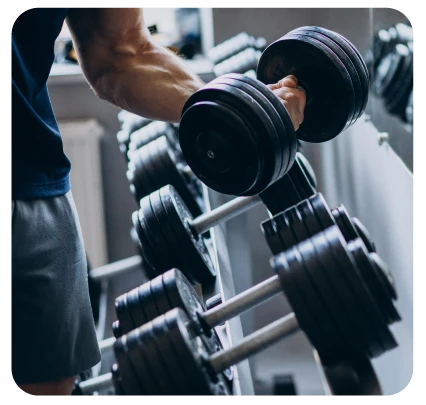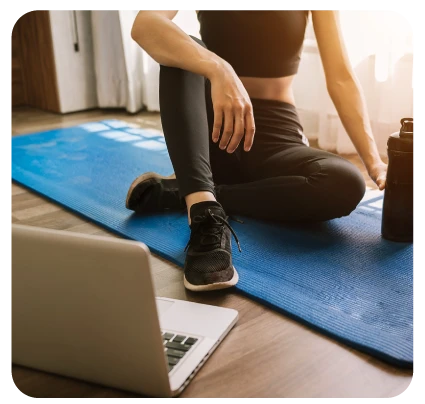 Having a good placement in search results means a lot to your site. It drives organic traffic as users see you first. The higher the listings, the better as more clients become aware of your online presence.
Indeed, SEO can help gym and fitness studio owners succeed on the web. But grasping it is not a piece of cake. Its interrelated moving parts look complex and confusing for new players. Not if you hire a white label SEO agency.
Why Hire a White Label SEO Firm for Gym Owners?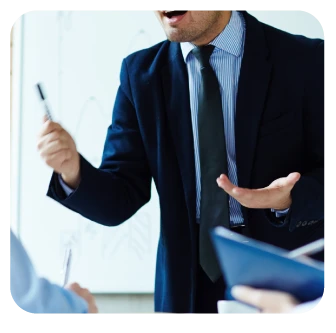 Experts Know Best
We will be honest with you: SEO is no joke. Mastering website optimization requires years of research and analysis. Letting someone unaware of Google's algorithm will not bring better rankings. So, it is best to leave the job to experts in the industry. We have trained professionals who know how to get things done for your gym website.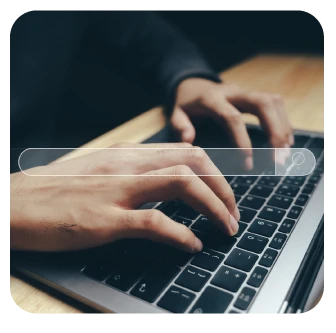 SEO Changes Constantly
The ever-changing nature of search engines makes SEO more complicated. It is also one of the reasons why mastering SEO is difficult. Failing to go with the flow will give your advanced competitors more chances of winning. Our agency can ensure that your gym website is in good hands. We have the latest tools and strategies to stay on par with the competition or even beat it.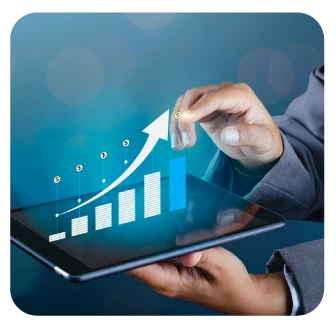 increase Online Reach
A solid SEO strategy can strengthen your online presence. Such is critical in establishing awareness among consumers. In this way, you get the chance to gain new leads and boost sales. Turning consumers into loyal customers is also possible with SEO. By working with us, expect fitness-looking people to see your site easier on the web.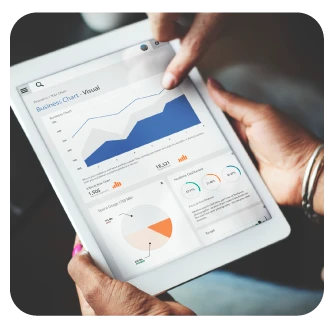 Understand Analytics Better
Analytics is very crucial in SEO campaigns. But sometimes, it can steer your gym website in the wrong direction. Often, you have no idea how to make sense of the gathered information. We can serve as your SEO consultant to better understand how analytics work. In doing this, you can maximize the trends to the fullest. Besides, promote your gym or fitness studio's unique selling points.
How to Select a White Label SEO Provider for Gym Owners?
Selecting the best white label SEO provider for your gym website is challenging. Many firms will come and present themselves as trusted and reliable. They may even persuade you by giving freebies and smart bundles. Would these things be enough to fulfil your needs?
Take a deep breath, and slow down! Close the deal with an agency that executes the project in this manner: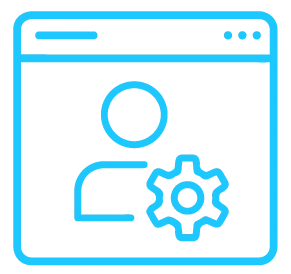 Have project managers you can discuss matters about your gym website optimization. Aside from it being formal, it shows the firm's goal and results-oriented trait.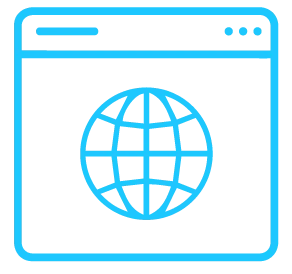 Capable of SEO audit and website health check. In doing such, they can determine the site's needed improvements and issues to solve.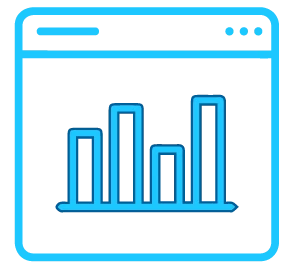 Must submit a detailed SEO recommendation report. It should include the keyword research outline and strategic SEO planning.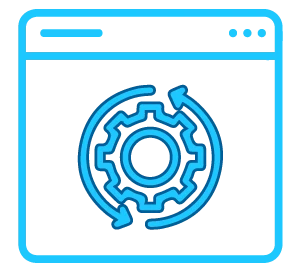 Have a wide array of scientific-based solutions for the client's special requirements.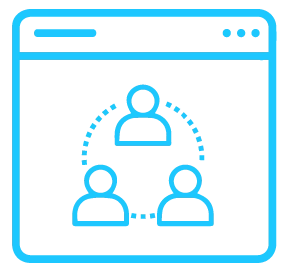 Have teams with different roles to give clients full white label SEO support.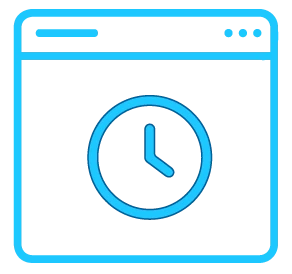 Must provide a comprehensive timeline outlining the milestones of the project. It also includes the upcoming updates and deliverables on specified dates.
SEO Services by White Label SEO Agency for Gym Owners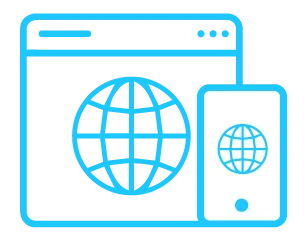 Website Audit and Health Check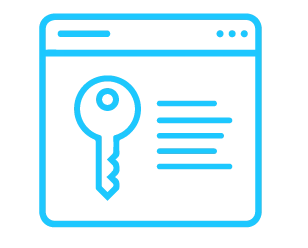 Keyword Research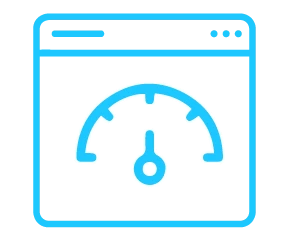 On-Page Optimization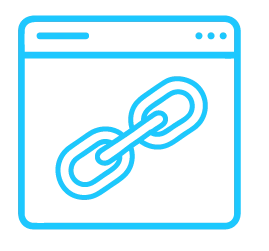 Link Building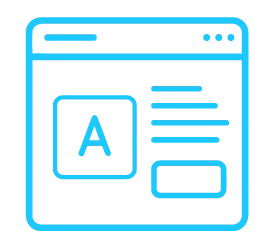 High-Quality Content Creation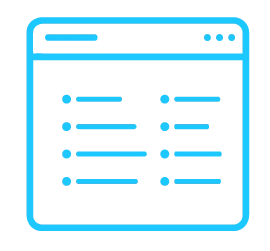 Tracking and Monitoring
Top 8 Advantages of Buying White Label SEO Services for Gym Owners
When you decide to work with White Label SEO Agency, expect these pros for your gym website: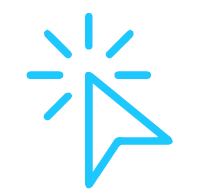 Capture your target consumer's attention with high-quality content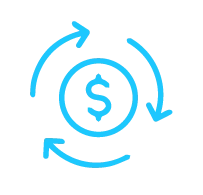 Launch cost-effective SEO campaigns to earn a high return on investment (ROI)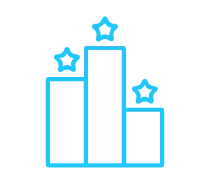 Achieve better results and rankings in search engines.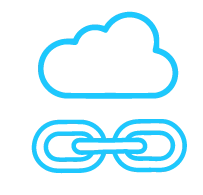 Guaranteed quality link building and other off-page optimization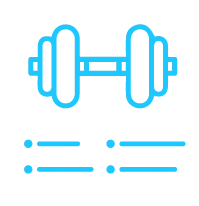 Tweaks in your gym website's on-page elements to boost SEO performance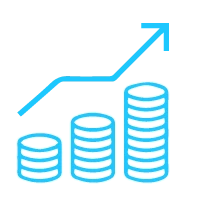 Increase new sales, leads, and conversions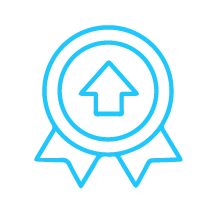 Become competitive and lead the competition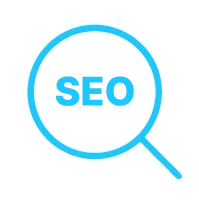 Professional SEO teaching and guidance
Why Choose White Label SEO Agency?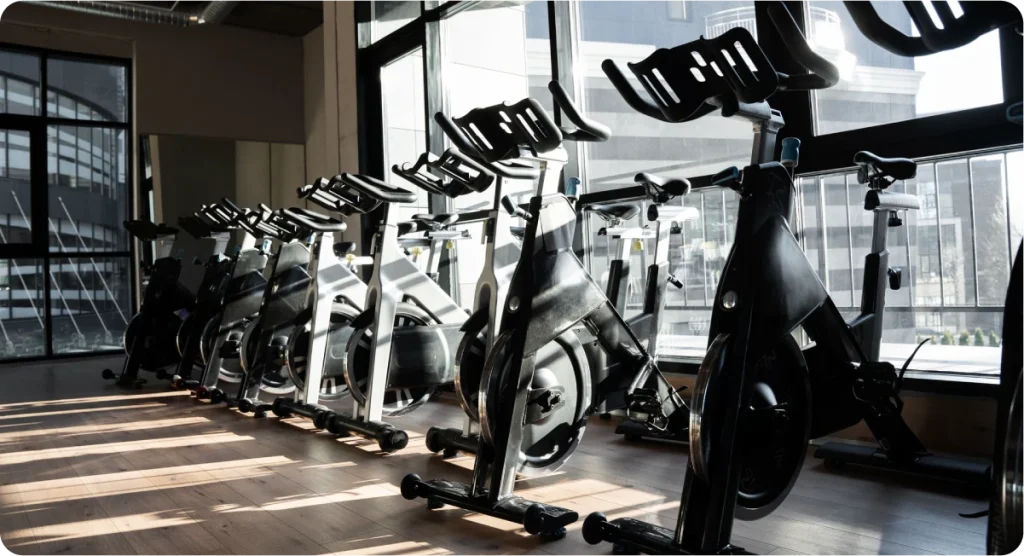 SEO is beneficial in many ways for gym and fitness studio owners. It can help them reach a broader audience in their locale by ranking higher in search results. On or off-page, website optimization can drive traffic to your site. As a result, it earns high ROI through new leads, sales, and customer turnouts. Enjoy these advantages by hiring White Label SEO Agency.
We commit ourselves to excellence as businesses need high-quality SEO strategies. Our 15 years of service taught us about our relevance in the industry. Serving website owners in their best interest is our work's mantra. In this way, we can grow and succeed with them.
Visit our website, and let's have a conversation.