White Label Creative Graphic Design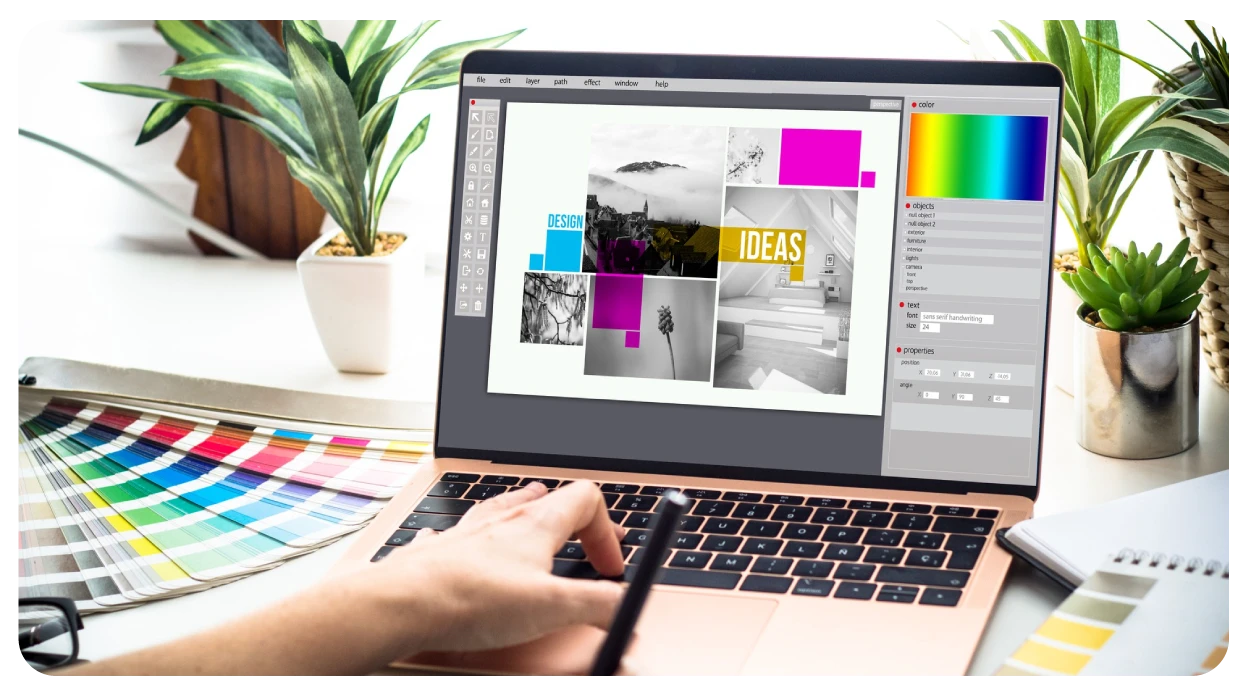 Effective graphic design comprises visuals that create impactful impressions in the business landscape. Simply put, graphic design is all about communicating your brand's message through visual means. It can come in physical forms (brochures or flyers) or virtual ones (online ad banners or infographics). Graphic design can include images, graphics, and text. It also encompasses motion graphics like animation and videos.
Here at White Label SEO Agency, we believe in the value of creative graphic design. It is a great way to demonstrate how brands think to engage with audiences creatively and meaningfully. From the planning phase to research, drawing up mockups, and putting together the design. White Label SEO Agency will help you create visuals that resonate with your targeted customers.
Why Hire White Label SEO Agency for Creative Graphic Design?
Fifty milliseconds are all it takes to assess visual appeal, leaving brands a very short time to make a compelling first impression. For your business to stand out, you need a solid graphic design that conveys your message in a manner that keeps your customers interested.
White Label SEO Agency can fulfill your creative graphic design needs. Our professional graphic artists use the following software to create impactful visual concepts: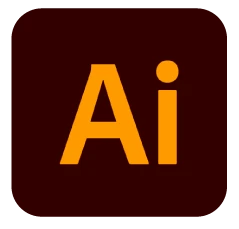 • Adobe Illustrator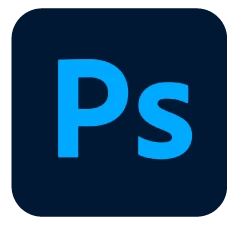 • Adobe Photoshop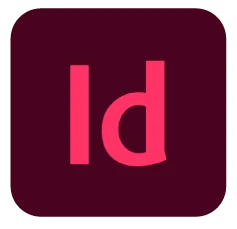 • Adobe InDesign, etc.,
Our graphic designers use precise colors, imagery, typography, and layout. All these work to represent your brand across multiple offline and online channels consistently.
How to Choose a Creative Graphic Design Provider?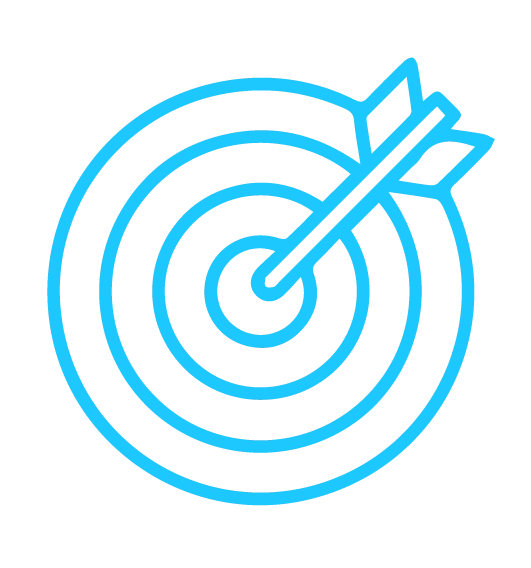 • Know Your Goals and Expectations for the Visual Content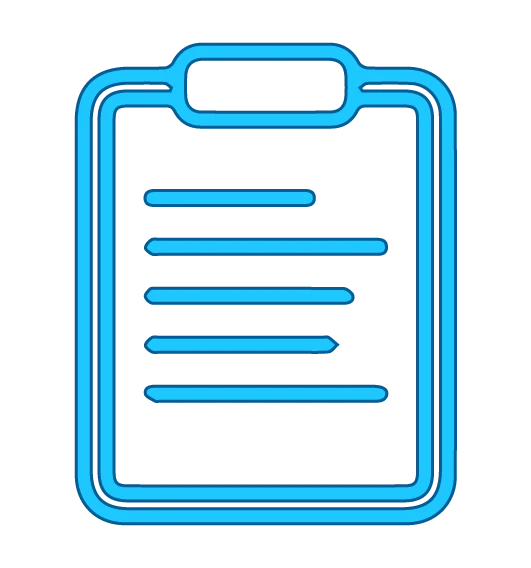 • Check Their Portfolio and Inquire About their Past Work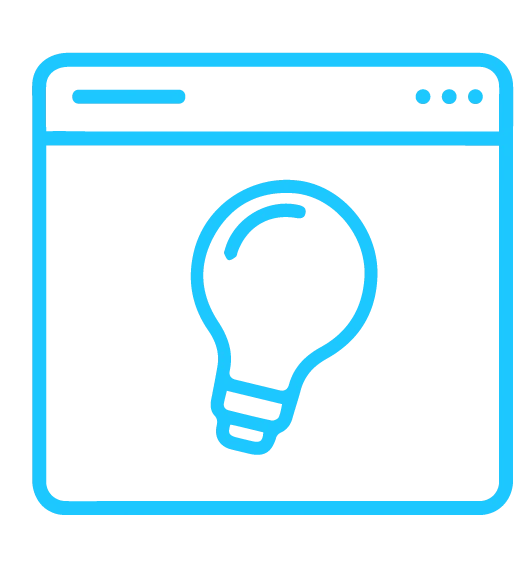 • Find Out Their Range of Services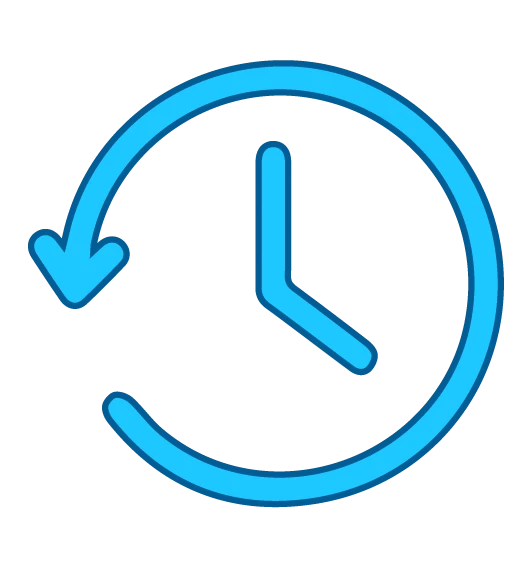 • Look for a Creative Graphic Design Company That Will Provide a Reasonable Deadline and Ensure they Deliver on Schedule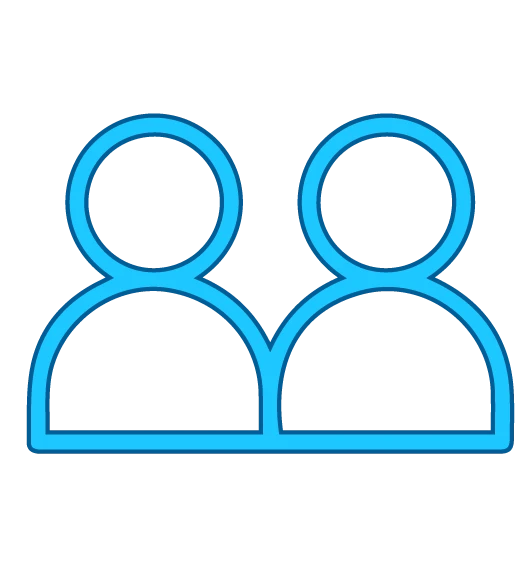 • Select a Creative Graphic Designer with Experience in Your Niche
Creative Graphic Design Services Provided by White Label SEO Agency
Flyers and Brochures
Book Cover Design
Infographic Design
PPC Banner Ads
Social Media Banner and Cover
Logo Design and Creation
Animated Marketing Videos
Animated Logos
Animated GIF Banners
Slideshow Designs
Web Design (static design only)
Graphic Design Outsourcing

How White Label SEO Agency Gives Enterprises an Edge?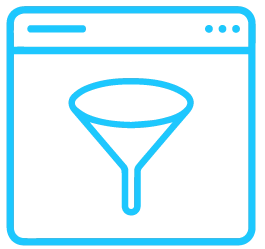 Increase Conversion Rate
You can boost your conversion rate with a solid graphic design that utilizes the right visuals. How these images are presented can greatly influence your customer's purchase decision. You don't need in-house talent or worry about balancing your operational capacity. You can make the most of your graphic design initiatives when you hire White Label SEO Agency.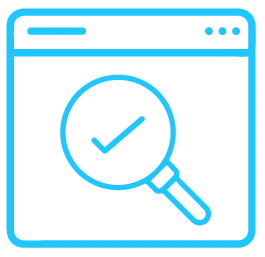 Visual Appeal and Science Combined
You can command attention and direct your prospects to the most valuable element of the graphic material. (E.g., the headline or the Call-to-Action or CTA). Solid graphic design takes the aesthetic aspect of the output and the science behind consumer behavior. It combines the two in visual content engagement.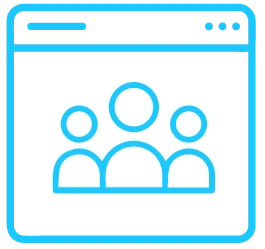 Dedicated Team from Start to Finish
You can receive professional-grade deliverables from top-notch graphic artists who know their trade. White Label SEO Agency works with you from the start of the design process to produce outputs that interest and retain your clients.
Why Choose White Label SEO Agency?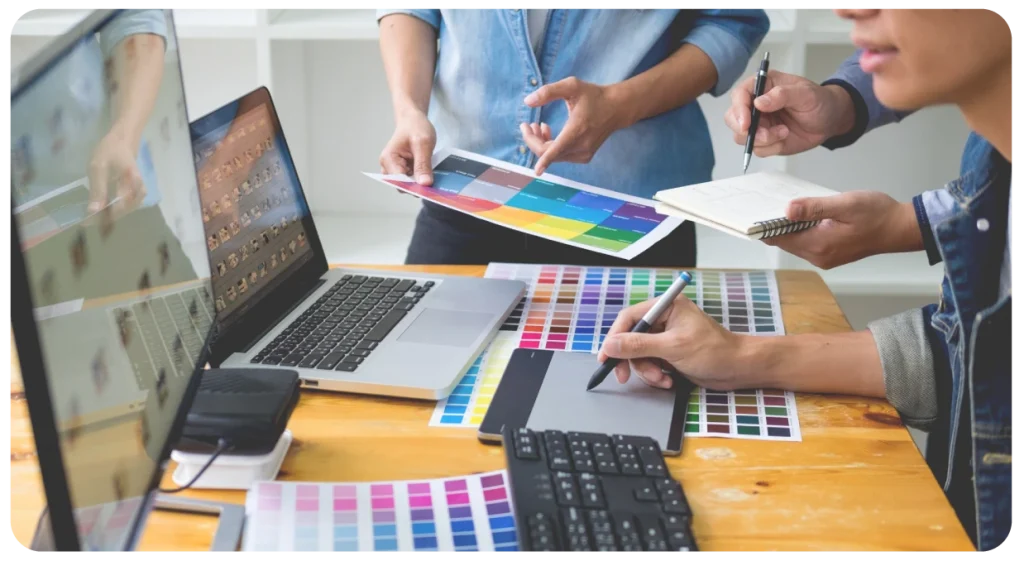 You need the right graphic design partner that works to understand your niche and target audiences to bring out the best outcomes. White Label SEO Agency serves as an excellent extension of your team. Meet all your business needs with our professionally-made creative visuals.
Let White Label SEO Agency design your success!
Contact us today to get started.