Link building is the search engine optimization (SEO) technique that aims to build a network of links (backlinks). Backlinks, also referred to as inbound or incoming links, are links posted on other domains that point to pages on a specific domain. These most often come from the content of other websites but are also found on social media and directories.
Acquiring backlinks from other websites to a specific website can improve its search engine visibility and increase the business's clientele base, conversion rate, and sales.
But with the advances in marketing trends and tools as well as the continuous Google algorithm updates, link building has become quite tricky. It can be a fairly time-consuming and challenging process that even SEO professionals wanting to deliver quality services to all of their clients, at times, have difficulty managing them.
White label link building is a great option for SEO agencies and link building service providers who want to ensure superior quality services but do not have the necessary resources. An outsourcing SEO agency can ensure that their client's link building campaign is progressing, and backlinks are constantly upgraded so they do not get outdated. As a result, they would gain a better return on investment (ROI).
Apart from these, there are more benefits SEO agencies can gain from hiring a white label link building service.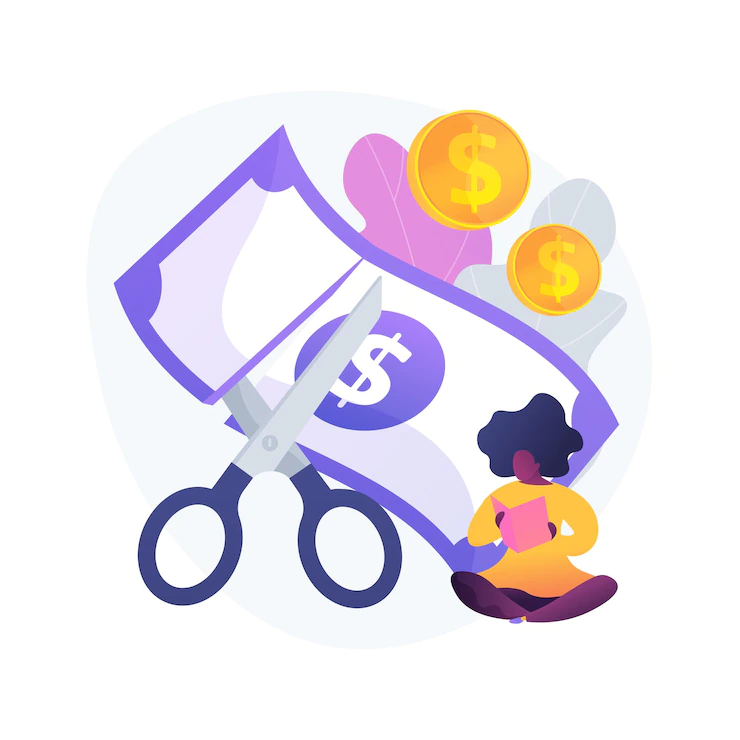 Reduce Costs
Businesses need a whole team of experts who excel in different areas of SEO to properly optimize a website and safeguard a successful campaign. However, building an in-house SEO team can be expensive to manage – this is a luxury many companies cannot afford.
Hiring a white label SEO reseller or outsourcing link building services can save companies in costs required for the overall process. These white label link building firms already have a team of professionals ready to work and cater to their client's needs. Furthermore, they are up to date with SEO trends and practices as well as have the necessary tools to manage their SEO projects.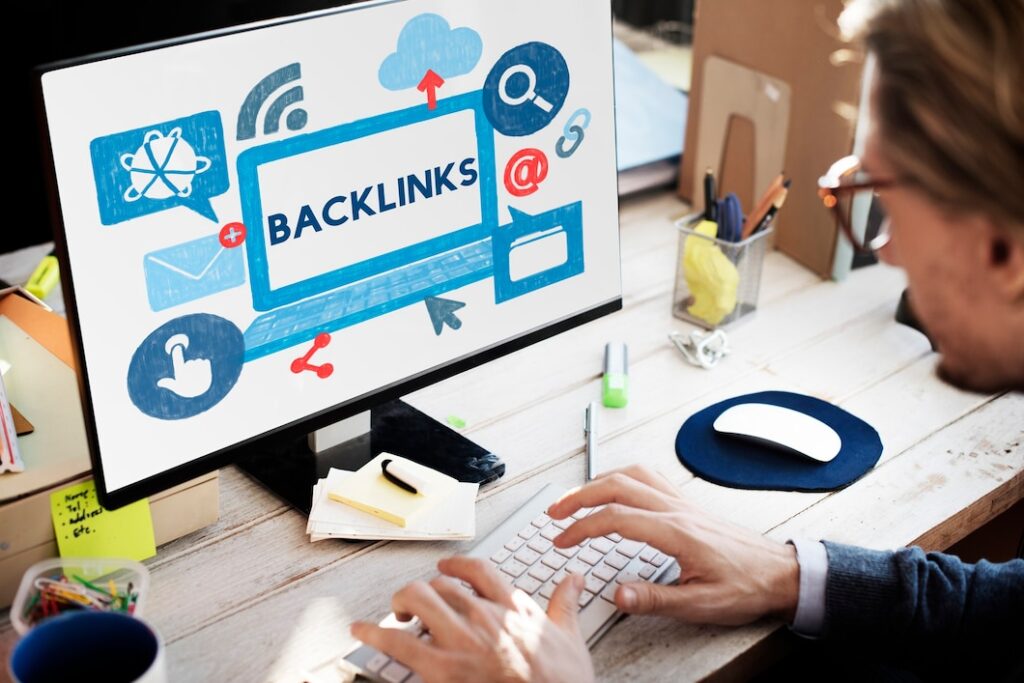 Get High-Quality Backlinks
Link building experts essentially use them to link back from the outside domain to their client's domain. Google's search algorithm recognizes websites with high domain authority and sees them as more trustworthy if they contain high-quality backlinks.
Partnering with a white label link building agency can allow companies to leverage the agency's relationship with certain websites and bloggers. They also use manual blogger outreach to ensure they obtain high-quality in-content links on authoritative websites. This can result in improved rankings for the websites of their clients.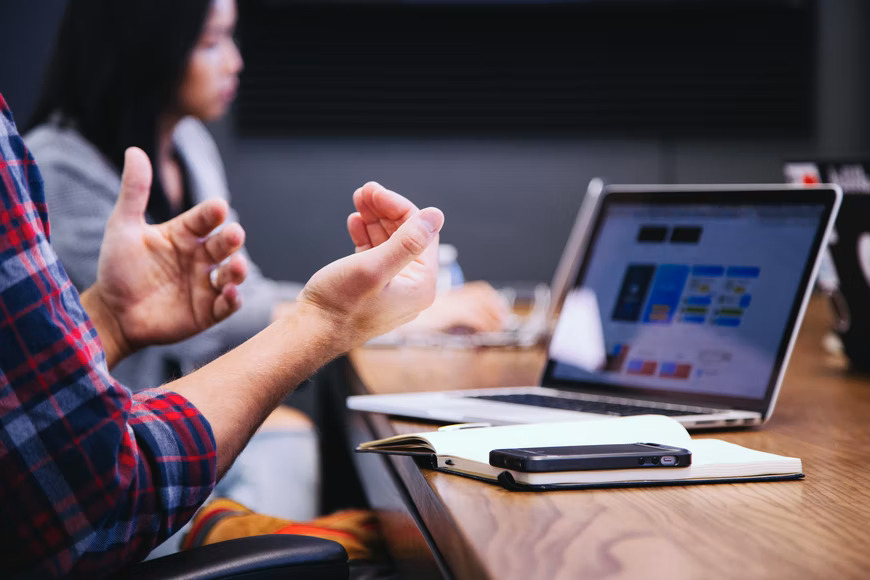 High Proficiency
Businesses need to have in-depth knowledge and understanding of SEO as well as the most efficient SEO marketing tools to optimize a website and make it search-engine friendly. They also need the skills to create content, perform link building, and monitor their campaign's progress. But these can be a handful of tasks for businesses and SEO firms alike.
White label SEO firms have dedicated teams of professionals who can work efficiently and ensure that all their tasks are accomplished before their client's deadlines. They are highly skilled and trained to create content, outreach, and acquire links from bloggers and niche-specific websites. In addition, they also utilize the most current and efficient SEO marketing tools to execute link building and other SEO strategies.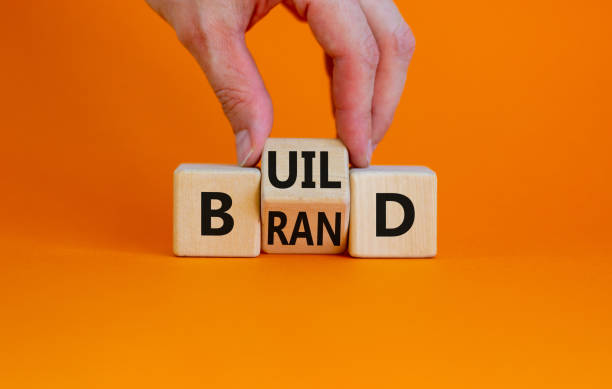 Helps Build Company Branding
Acquiring SEO link building services assists SEO agencies in finding the right blogs and websites for their clients and gaining editorial links from them. They do this by guest posting on blogs related to the business. This helps direct people who share similar interests to the client's website, improve their client's lead conversion, and make them greater authority in their respective niches.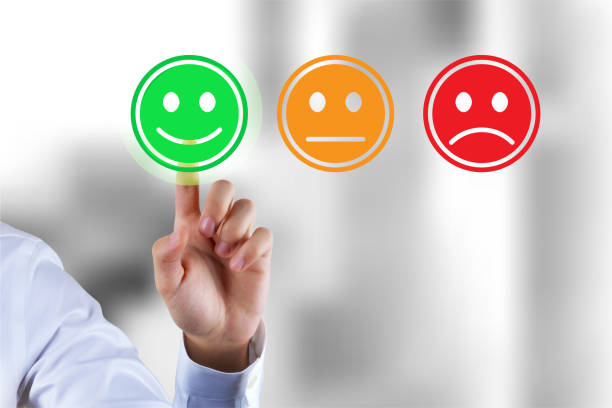 Earn Better Client Satisfaction
Like in other industries, SEO companies and marketing agencies provide their clients with the best service and ensure that overall marketing goals are met. They offer the support and expertise of professionals to guarantee quality SEO services.
By hiring experts, SEO firms can have an assurance that tasks are properly completed and safeguard better results for their client's marketing campaigns. And with great ROI, they may have better chances of having a few clients return to them to acquire their services.
Wrap Up
Outsourcing white label link building services is a great option to ensure SEO agencies and marketing firms can deliver results and realistic expectations for their clients. An SEO outsourcing agency has up-to-date knowledge of SEO and efficient marketing tools to improve website visibility and achieve client satisfaction.
But hiring experts in a hurry without considering whether they are suitable for the job can cost businesses their time and money.
To guarantee successful link building results, SEO firms must partner with a reputable SEO reseller that has proven strategies. WhitelabelSEOAgency.net is a full-service agency that can help small to medium-sized SEO agencies to grow their business without needing to build or expand their internal team.